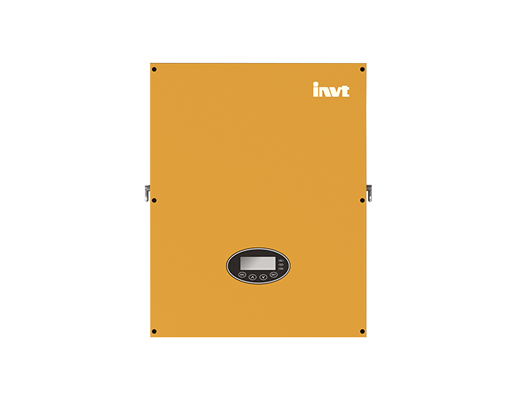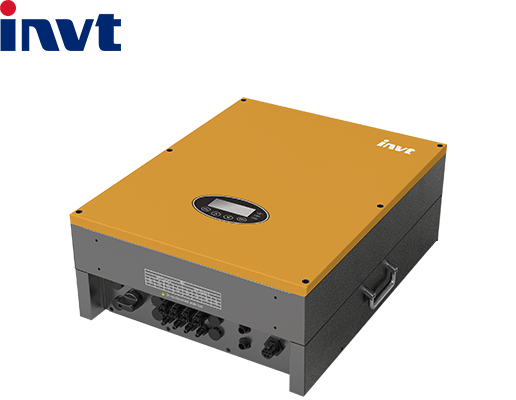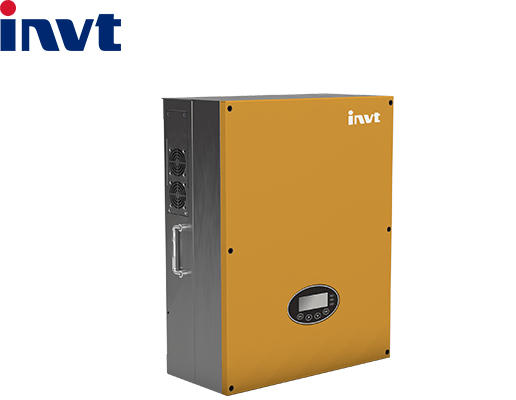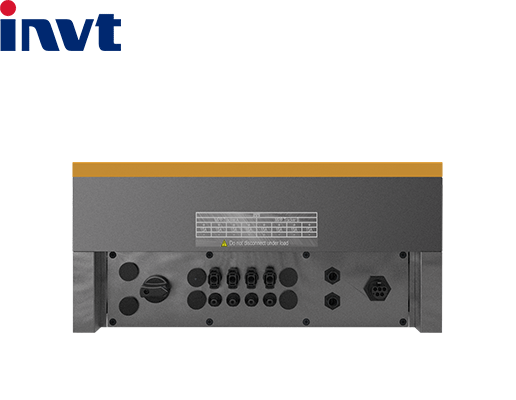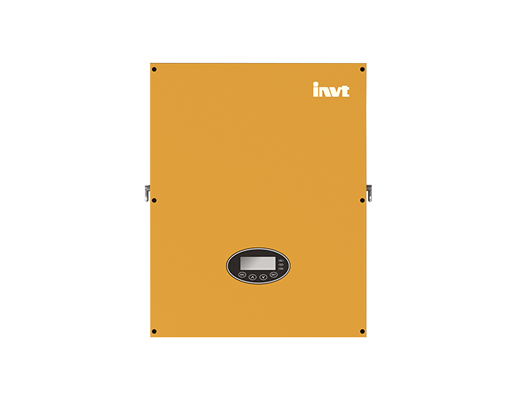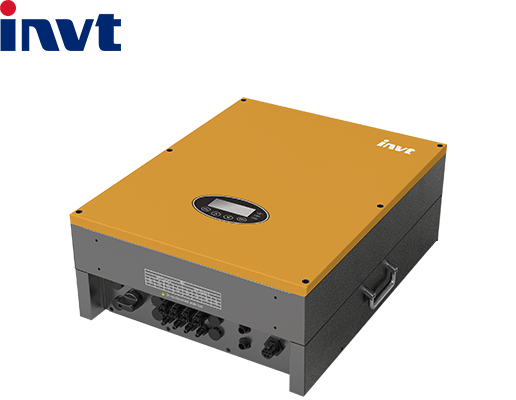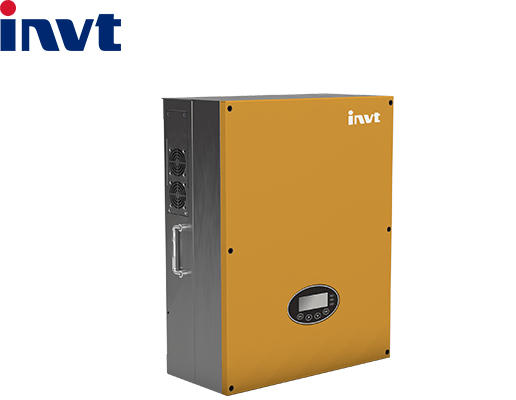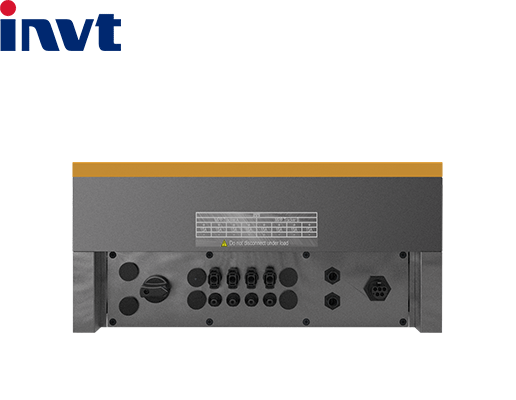 INVT iMars BG 17 kW Inverter
iMars BG 17 kW inverter is commonly used for commercial buildings and power plants. The product has an eye-catching design, friendly interface, easy to install, maintain and save costs. 3-phase BG series is developed on the German technology platform, stable operation with maximum efficiency up to 98.6%.
Request a quote
Technical Specifications
| | |
| --- | --- |
| Power range: 17 kW | Maximum efficiency: 98.30% |
| Brand: INVT | Protection level: IP65 |
| Display: 3.5-inch LCD screen, backlit keyboard support | Communication mode: RS485, WIFI, Ethernet |
See detailed specifications
Model

BG17KTR

DC input parameter

Maximum DC input power (W)

19500

Start voltage (V)

1000

MPPT operation voltage range(V)

180 – 800/610

MPPT number/Number of connectable strings per each group of MPPT

2/2

Max input current per each group of MPPT(A) x MPPT number

23 x 2

AC output parameter

Rated power (W)

17000

Max AC output current (A)

27.3

Rated output voltage (V) / Grid frequency (Hz)

230/400V;220/380V, 3L+N+PE/3L+PE, 50Hz/60Hz

System

Maximum efficiency

98.30%

European efficiency

97,80%

Protection

Protection function

PV array insulation impedance protection, photovoltaic array leakage current protection, ground fault monitoring, power grid monitoring, islanding protection, DC monitoring, short-circuit protection, etc

General Information

Language

English, Chinese, German, Dutch

Protection Level

IP65

Operating ambient temperature

-25°C~+60°C (auto derating if 45°C is exceeded)

Volume (H x W x D mm)

610 x 480 x 204

Weight (kg)

38

Standards

DIN VDE 0126-1-1:2013, VDE-AR-N4105:2011, DIN VDE V0124-100:2012, IEC 61727(IEC62116), AS/NZS 4777.2:2015, NB/T32004-2013, IEC 60068-2-1:2007, IEC 60068-2-2:2007, IEC 60068-2-14:2009, IEC 60068-2

Certifications

IEC 62109-1:2010, IEC 62109-2:2011, EN 61000-6-2:2005, EN 61000-6-3:2007/A1:2011

Warranty

5 years / 10 years (expansion pack)
DAT is a senior partner of INVT Group
DAT is the official distributor of INVT in Vietnam with more than 400 experienced personnel ready to support 24/7 before and after sales. We are Vietnamese enterprise committing to ensure the quality of all products distributed across the country and providing smart solutions to support customers saving time and cost.
More reasons that you may absolutely put all your faith in us:

15+
Year Of Experiences

400+
Staff

9500+
Solar Power System With A Total Capacity Of 560MW Nationwide

10+
10MW Inverter
always available
ACCOMPANY DAT TO "GREEN" VIETNAM WITH SOLAR POWER YOUR WAY!
INVT – Inverter brand present in 60 countries in the world
INVT is a high-tech corporation in the field of automation and solar power, INVT brand is developed throughout 60 countries worldwide. INVT uses German components and technology. All product manufacturing processes are strictly inspected and certified with the quality certificate of TÜV SÜD system. The product is manufactured in accordance with CE standards for the European market and UL for the North American market….

Products meet technical quality standards of TÜV SÜD system (Germany)

INVT strictly adheres to the restriction of toxic substances for humans and the environment in production.

Products are recognized to ensure high quality according to European standards

The product has been quality tested by VDE Testing and Certification Institute located in Offenbach (Germany), one of the world's most famous independent testing organizations for electrical and electronic products.
Policy
Warranty: 5 years (standard) / 10 years (optional).