Consulting & quotation
Enterprise
You have completed the information. For better support, you might consider providing the following information:
Do you use electricity a lot during the day?
Send
We will contact you as soon as possible
Don't have time to complete the information? Then watch this short video clip before turning it off
View Video
Green energy - a sustainable solution for the future
Grid-tied solar power is a simple and environmentally friendly solution to operate. The system does not use batteries, so families and enterprises do not have to pay maintenance costs.
get a quote consultation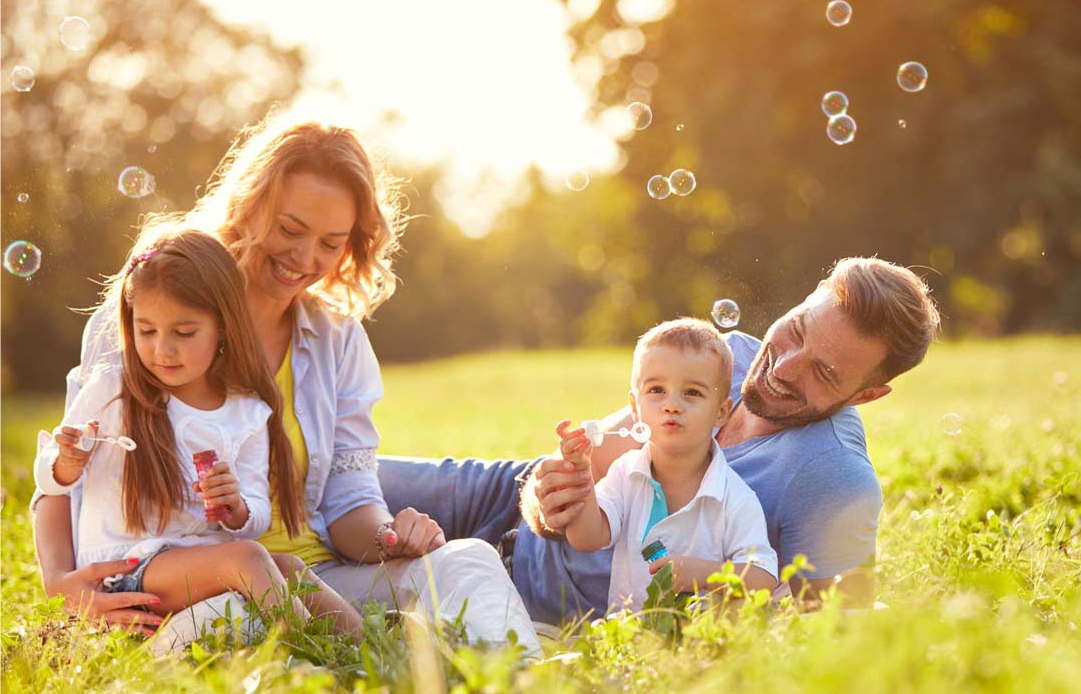 INVESTMENT IN SOLAR POWER ONCE, GET
BENEFIT UP TO 30 YEARS

SAVE ELECTRICAL COST UP TO 90%
By using solar power, the owner can save up to 90% of electricity and can sell the excess electricity to EVN for VND 1,940/kWh. The roof is insulated with a solar panel system to help reduce heat for the house, production area, office and reduce the electricity consumption of the air conditioner.

GET GREEN CERTIFICATE, INCREASE PRESTIGE AND PROFIT
Enterprises applying green technology have great opportunities in attracting investment capital and increasing the number of customers. According to a Nielsen survey, 75% of customers prioritize green products, so sales of brands committed to sustainable development also increased by more than 4% globally compared to other brands that increased by less than 1%.

THE GRID-TIED SOLAR POWER SYSTEM SAVES INVESTMENT COSTS AND HAS A LIFESPAN OF UP TO 30 YEARS
The system does not use batteries, so enterprises do not have to spend money on investment, maintenance and battery maintenance. In addition, EVN's two-way electricity trading meter is the ideal solution to replace the investment in electricity storage system. The system has a lifespan of up to 30 years for long-term economic and environmental performance.

BENEFIT FROM THE GOVERNMENT'S POWER PURCHASE POLICY FOR 20 YEARS
The generated solar energy will be recorded by the two-way meter of electricity. If the amount of solar power generated is greater than the electricity consumption of the home or business, the excess electricity will be offset from the electricity bill. The total surplus electricity of the whole year will be purchased by EVN at the price of VND 1,940/1 kWh.
ENJOY MULTIPLE BENEFITS
Households can install a small capacity system and enjoy the following benefits from solar power:
600 kWh
Solar power generated/month
396 kg
Reduce CO2 emissions/month
209
Equivalent of planted trees
Get a consultation and quote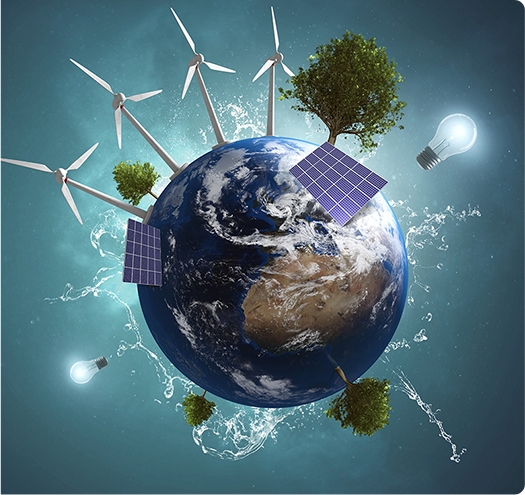 Enterprises can install a large capacity system and enjoy the following benefits from solar power:
120 MWh
Solar power generated/month
79.345 kg
Reduce CO2 emissions/month
41.945
Equivalent of planted trees
Get a consultation and quote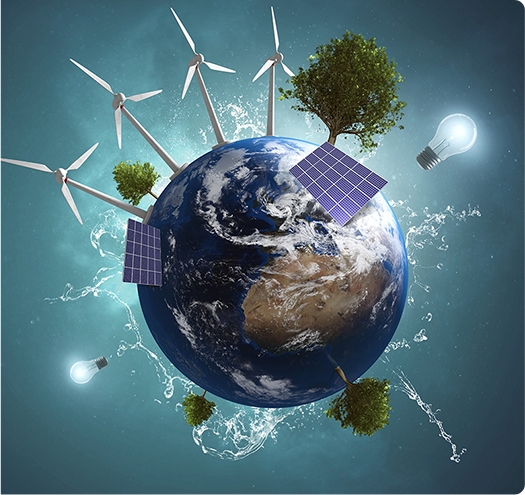 WHY SHOULD YOU CHOOSE DAT?
Solar power system operates with high efficiency, safety for 30 years and quick payback, mainly depends on the consulting, design, solution implementation and equipment selection.

DAT Solar is the authorized distributor of Canadian Solar, SMA, Sungrow, INVT in Vietnam.

DAT Solar is a strategic partner of EVN HCM, EVN SPC, Viettel Construction and nearly 1000 partners nationwide.

Supplied and installed more than 9.600 systems with a total capacity of nearly 560MWp.

The "MATURE" solution is designed for each customer

Genuine warranty service
DAT has over 15 years of experience
DAT is a solar power solution provider with a team of engineers trained in renewable energy at prestigious universities in the UK and Vietnam.
With 15+ years of experience in project implementation in the field of solar power and automation, DAT best meets the rigorous technical standards for many solar power projects of commercial and government companies. government, schools, factories, hotels, resorts…
See more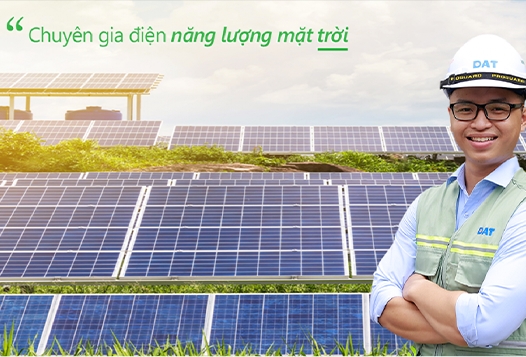 Case Studies
We are committed to serving customers with a "heart" of enthusiasm and a high sense of responsibility!
Enterprises
NHA BE GARMENT FACTORY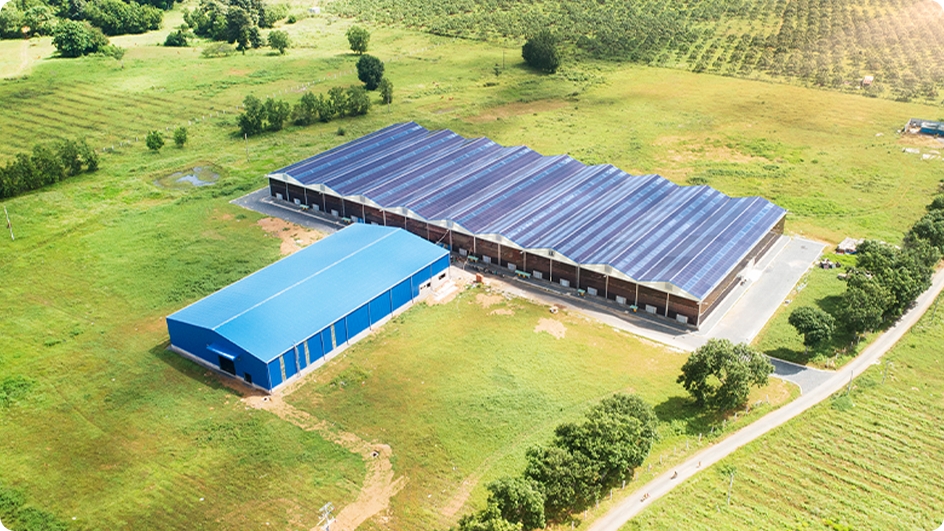 Enterprises
Solagron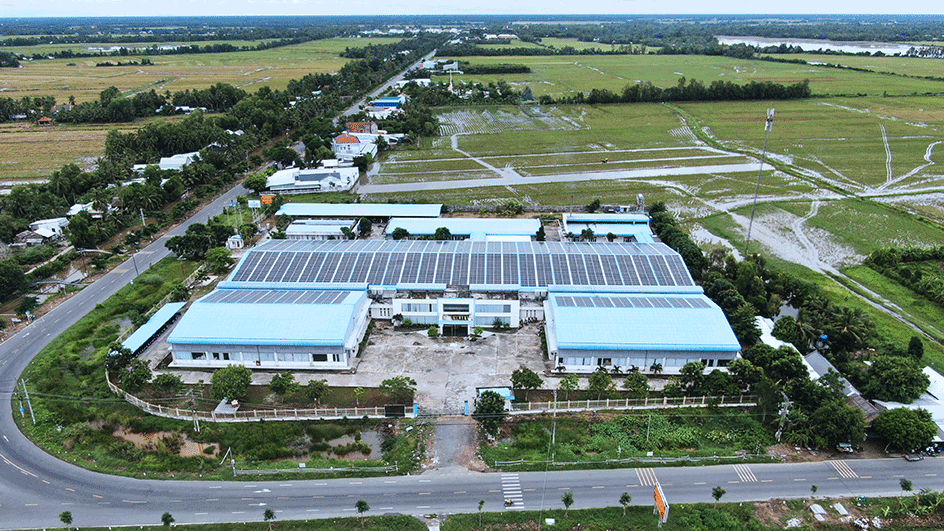 Enterprises
Vinatex GARMENT FACTORY

PROCESS INSTRUCTIONS
01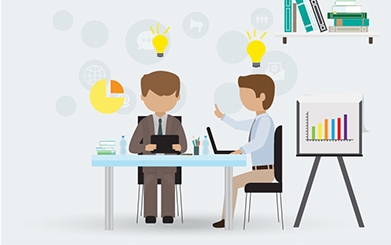 1. Investment consulting
Introducing solutions, equipment and technology. Consulting the most effective solution with the needs and conditions of customers.
The investor will know the maximum capacity that can be installed and the expected output that the system brings, and have specific data for the investment problem.
02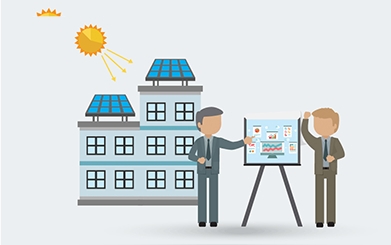 2. Survey & Design
Experts conduct field surveys, analyze lighting conditions, shadows, area and angle of inclination to optimize the system.
The survey results were designed by engineers, system design, and payback calculation and financial analysis.
03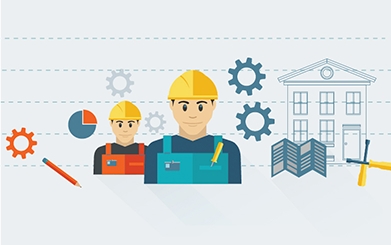 3. Construction and installation
DAT's construction team directly deploys and installs, ensuring consistency with the design.
The project management department inspects, supervises the construction, monitors the project progress and works with the investor to check and accept the system.
04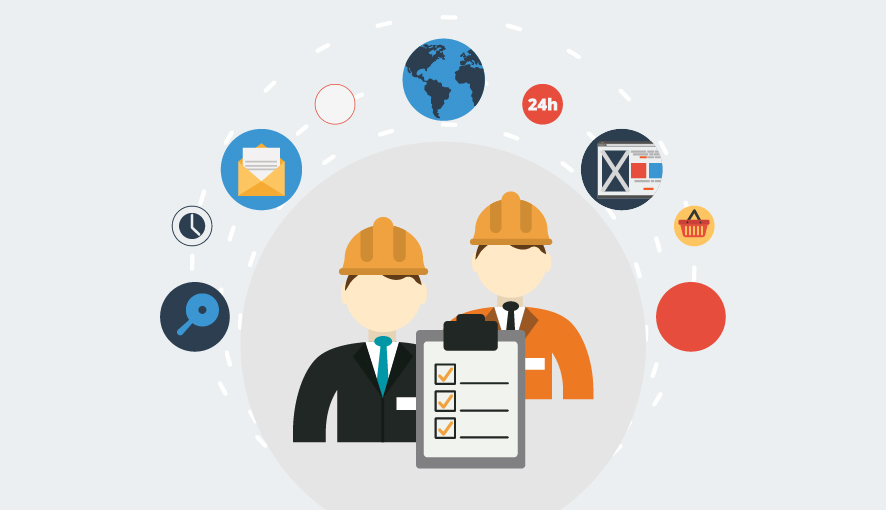 4. System warranty and maintenance
DAT guides the operation, transfers technology, helps customers to master the system.
DAT engineer team supports monitoring and monitoring the system with customers. Committed to equipment warranties, performance and long-term technical support.