Consulting & quotation
Family
Your message
*All your information is kept confidential by privacy policy of DATSOLAR
Next
You have completed the information. For better support, you might consider providing the following information:
Roof area, do you use much electricity during the day?
Send
We will contact you as soon as possible
Don't have time to complete the information? Then watch this short video clip before turning it off
View Video
SOLUTIONS
for Residential
Currently, solar power systems have become very popular in Vietnam. Solar power not only saves you a million, two million, or even tens of millions of electricity bills every month, but also creates a passive income source when the excess electricity can be sold to EVN.
A grid-tied solar power system helps households:
Sell electricity to EVN at the price of UScent 8.38/kWh (at the current exchange rate of VND 1,940/kWh) within 20 years.
With an investment for this system of about 13-16 million VND/1kWp (depending on the installation location and roof structure), the payback period only takes about 4-5 years.
Get a consultation and quote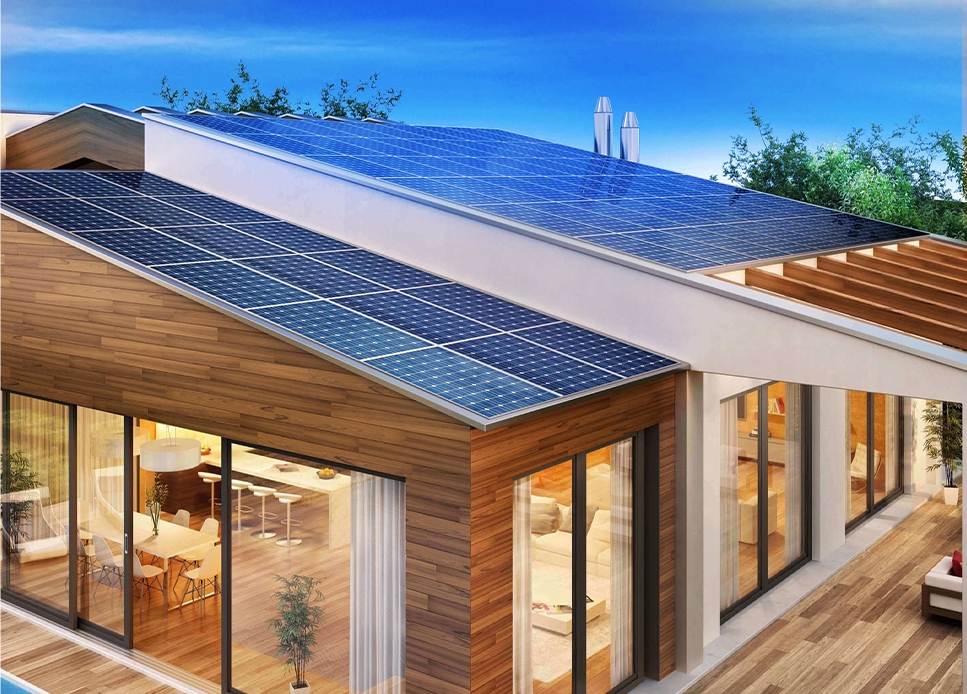 INVESTMENT OPTIONS
Choose the system that suits your needs
Electricity generated
360 kWh
Savings amount
835.000VND
Electricity generated
600 kWh
Savings amount
1.391.000VND
Electricity generated
1.200 kWh
Savings amount
2.783.000VND
IMPORTANCE OF CHOOSING
A PRESTIGE SUPPLIER
Currently, there are many different solar power suppliers in the market, leading to price competition to attract customers. However, with a solar power system usage time of up to 30 years, it is not guaranteed that the retail suppliers can accompany you for the entire project life and have the capacity to provide warranty and maintenance when required. Unfortunately the system crashed.
Notably, almost no design fits all solar power systems. Just tilting the panel by 1 degree will produce a completely different power output. Thus, a specialized solution for the project is extremely necessary. This can only be done by suppliers with many years of experience or their partners and distributors.
ABOUT DAT SOLAR
DAT Solar is a member brand of Dat Technical Company Limited (DAT). DAT was established in 2006, is a leading product supplier and solution developer in Vietnam in high-tech fields such as Solar Power & ESS, Automation, Elevator Control, UPS.
DAT Solar is both an EPC general contractor and a comprehensive supplier of rooftop solar power equipment.
By the end of 2020, DAT has supplied and installed more 9500 systems with a total capacity of nearly 560MWP.
More Infomation
CUSTOMER TRUST FOR DAT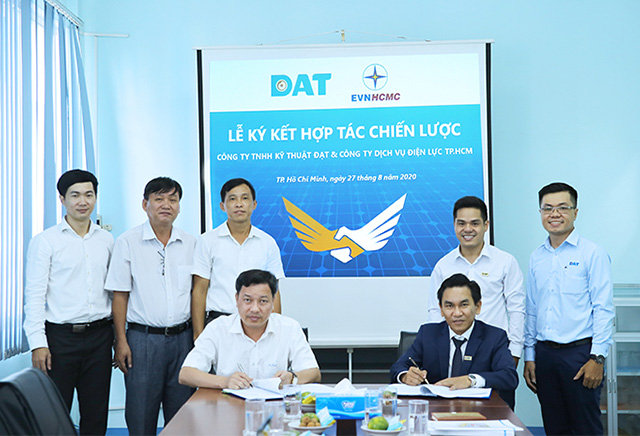 DAT is a strategic partner of Ho Chi Minh City Electricity Corporation (EVNHCMC)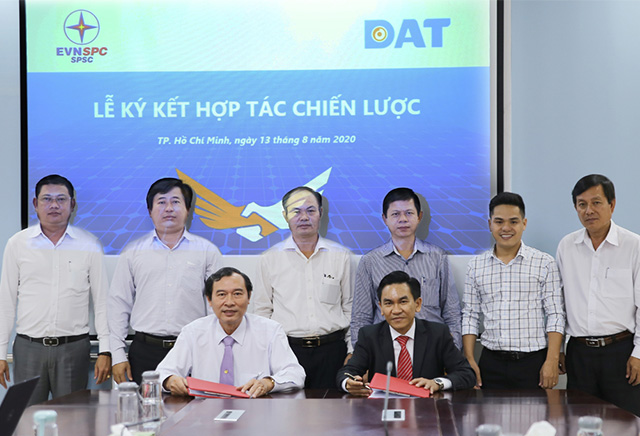 DAT is a strategic partner of Southern Electricity Corporation (EVNSPC)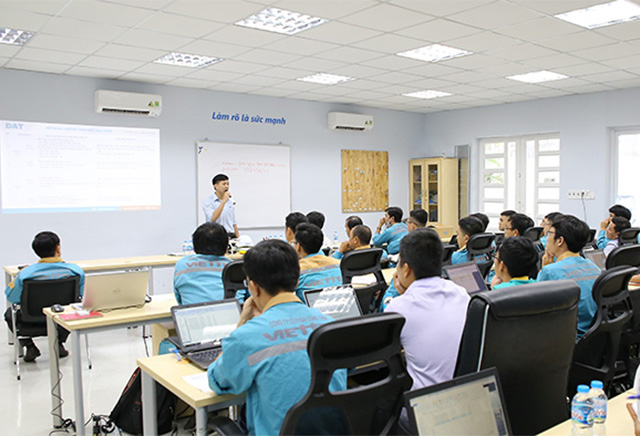 DAT Solar trains employees of Viettel Construction Joint Stock Company
PRODUCTS BY THE WORLD'S TOP BRAND
In order to help the solar power system operate stably and generate maximum output, DAT and DAT's partners nationwide use a super-converter duo including Canadian Solar panels and INVT grid-tied inverters. The efficiency of this duo has been verified on 9500 solar power systems nationwide.
Case Studies
We are committed to serving customers with a "heart" of enthusiasm
and a high sense of responsibility!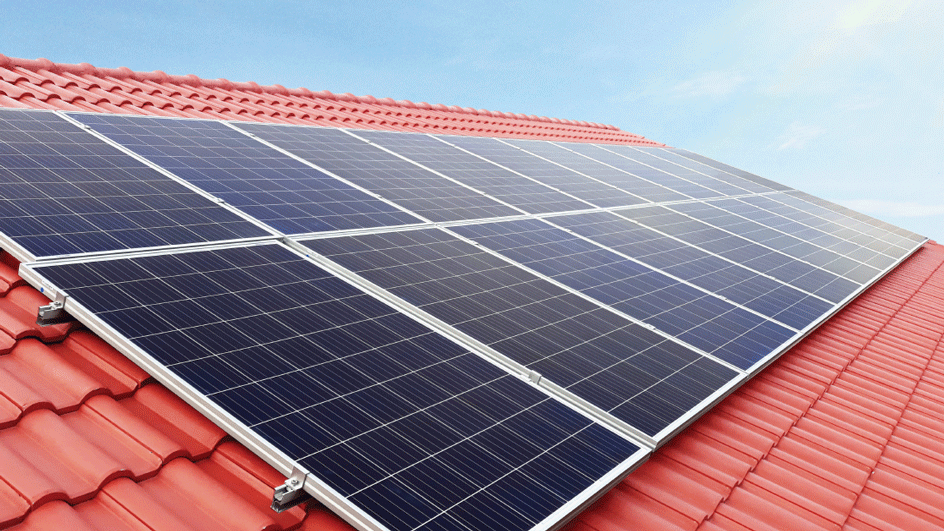 Residential
Mr. Tri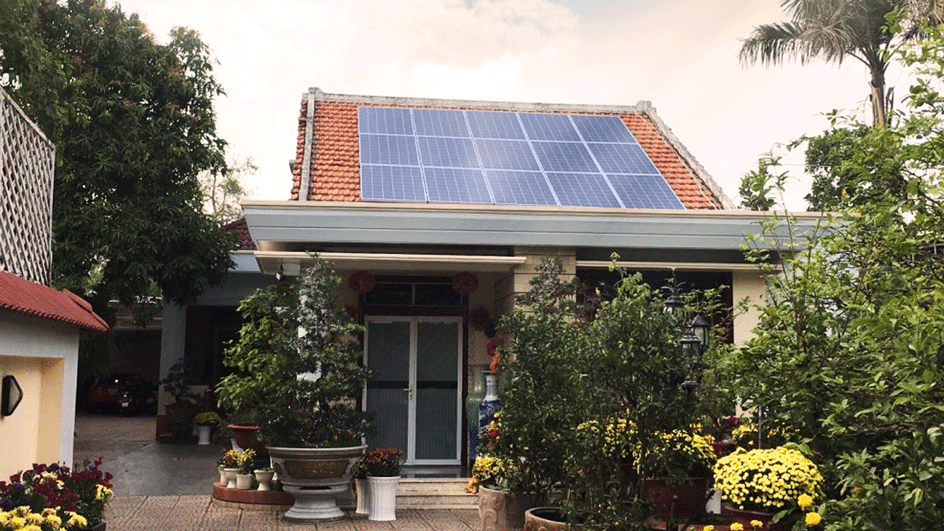 Residential
Mr. Minh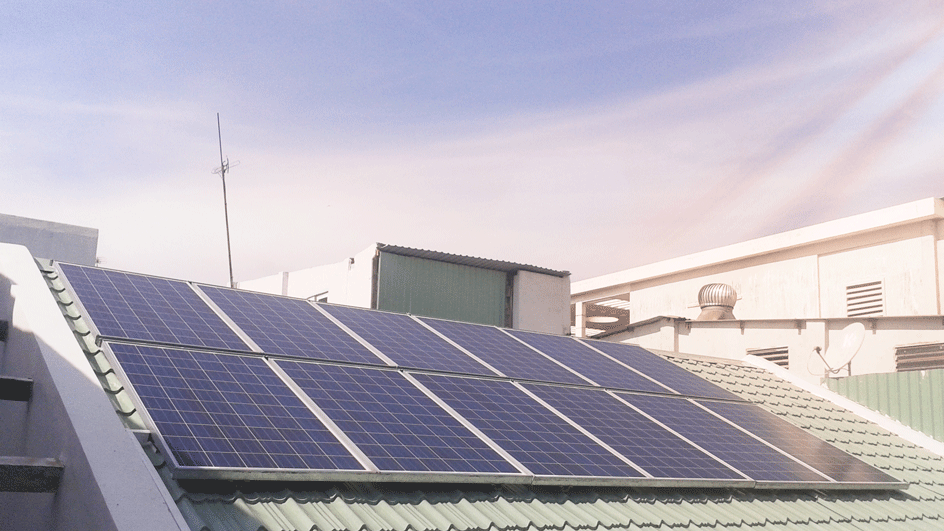 Residential
Mr. Canh