GREEN ENERGY – SOLUTIONS FOR SUSTAINABLE FUTURE
Grid-tied solar power is a simple and environmentally friendly solution to operate. The system does not use batteries, so families and enterprises do not have to pay maintenance costs.
To learn more details about the grid-tied Solar Power solution and how it works, DAT invites you to experience the online course through the following videos.
JOIN VIDEO TRAINING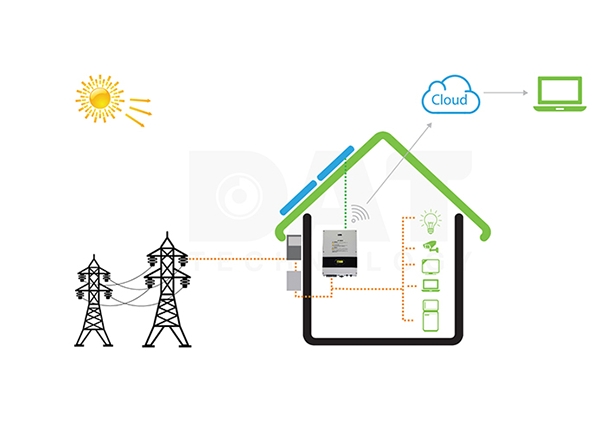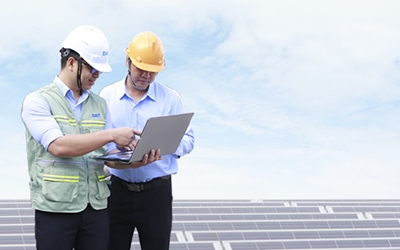 TRAINING ON INVERTER
We offer hundreds of course modules for you and your staff on a wide variety of topics about products, solutions.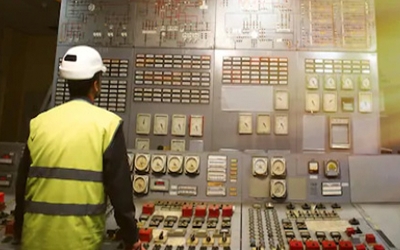 TRAINING ON PANNEL
If you have a request, DAT's engineer will directly advise on solutions, guide installation & transfer technology.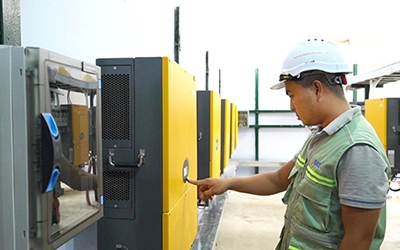 GENERAL KNOWLEDGE TRAINING ON ALL SOLAR POWER SYSTEMS
DAT regularly opens focused training classes to share many new solutions, help trainees directly experience the demo system and evaluate its effectiveness.
Contact us
If you have a request for advice on a grid-tied solar power solution, please contact 1800 6567 for the fastest support or share your information with us.