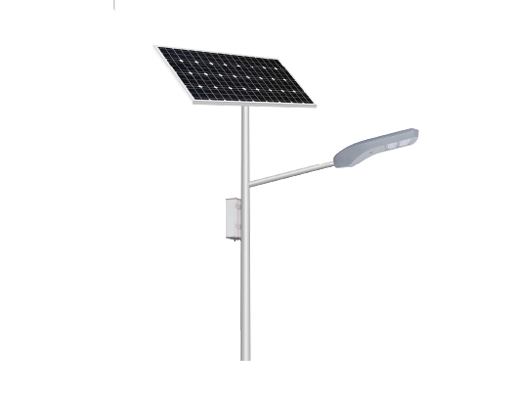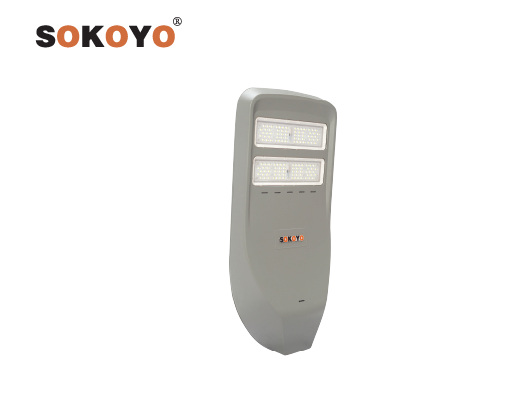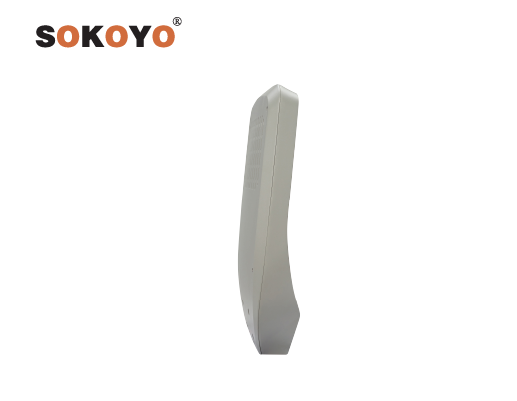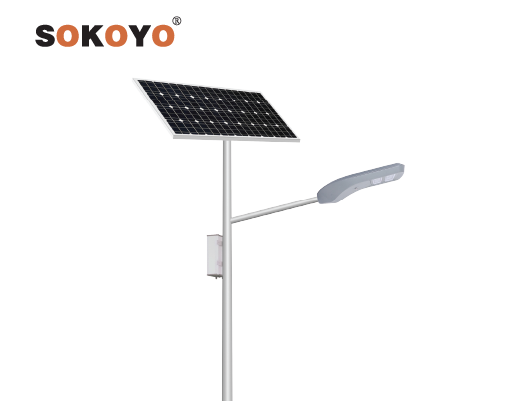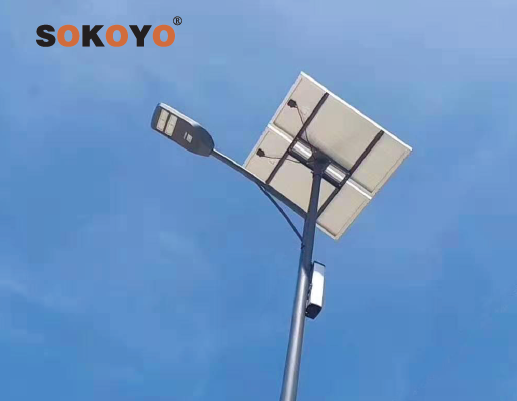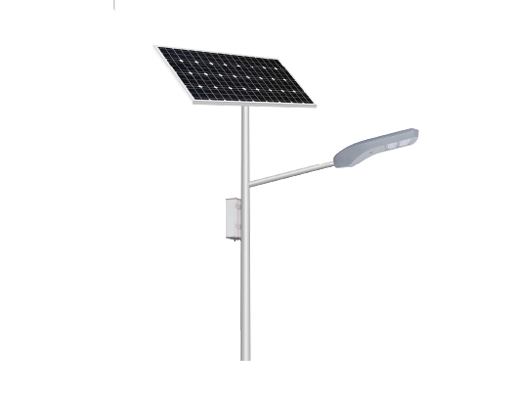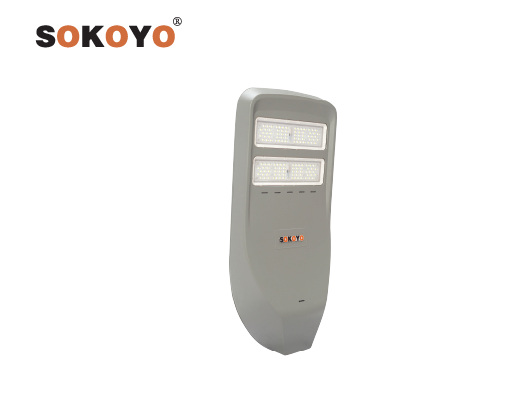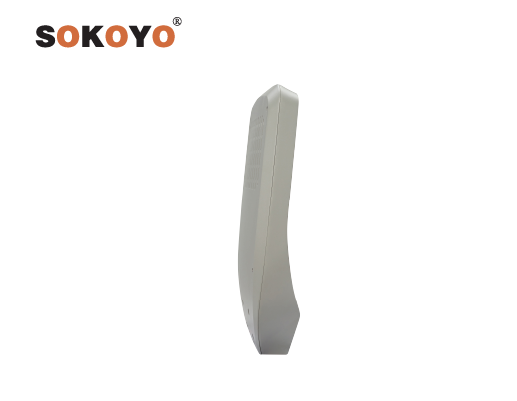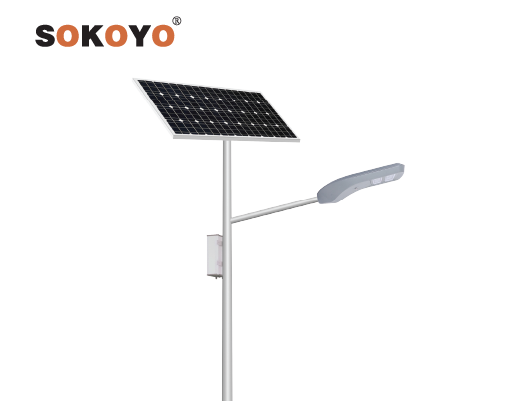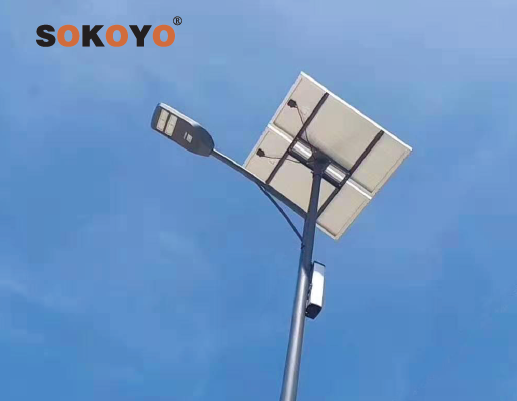 Sokoyo CONCO Solar Street Light 60W, 80W, 100W, 120W, 150W
Most of our products are original design and patented. SOKOYO group develops the Conco model and obtains patents for its unique design and good heat dissipation performance. As we know 80% of LED power energy is used for heat dissipation, only 20% of power is for lighting applications, so it is very important to take care of the LED heat dissipation problems so that the LED light can have a longer life-span.
Request a quote
SPECIFICATIONS
| | |
| --- | --- |
| Rated power: 60W, 80 W, 100W, 120W, 150W | Lithium LiFePo4 Battery: 864WH – 2304WH |
| Brand: SOKOYO | LED life span:  ≥ 50.000H |
| Product Type: Spilit Type | Chip LED: LUMILEDS3030/5050 |
See detailed specifications
The Conco solar street light with a split design is flexible for its capacity. Because its solar panel, battery, LED light source are all separated, we usually put the battery of this split solar street light on the pole, and lamp on the arm brackets.
Conco model is usually used for high power street light, such as 60W, 80W, 100W, 120W, 150W. The light source of these solar-powered led street lights is made of LED module, IP68 level, and free tools maintenance, the lamp housing is made of die-casting aluminum material with pure polyester powder coating, resist to strike and rust.
FEATURES
Easy For Maintenance and Installation: Unique design and easy for replacement and maintenance.
Long Life Span: High quality die-casting aluminum lamp body, light weight, longer LED life span.
Effective Heat Dissipation: Unique heat dissipation module, ensuring the best working temperature.
Easy Operation: No need to open the cover for installation and disassembly, easy to operate.
Aesthetical Design: Reasonable structure design, multi-module embedded stably, aesthetic appeal.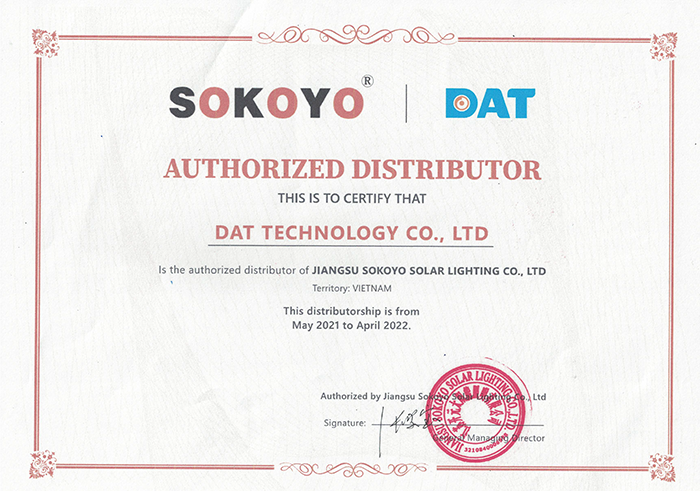 DAT Solar is Sokoyo's Authorized Partner in Vietnam, committed to bringing quality standard products, fully CO, CQ, CE, RoHS, IEC, ISO, CB certified to meet diverse needs; especially for public contractor projects, rural road lighting projects, urban lighting projects.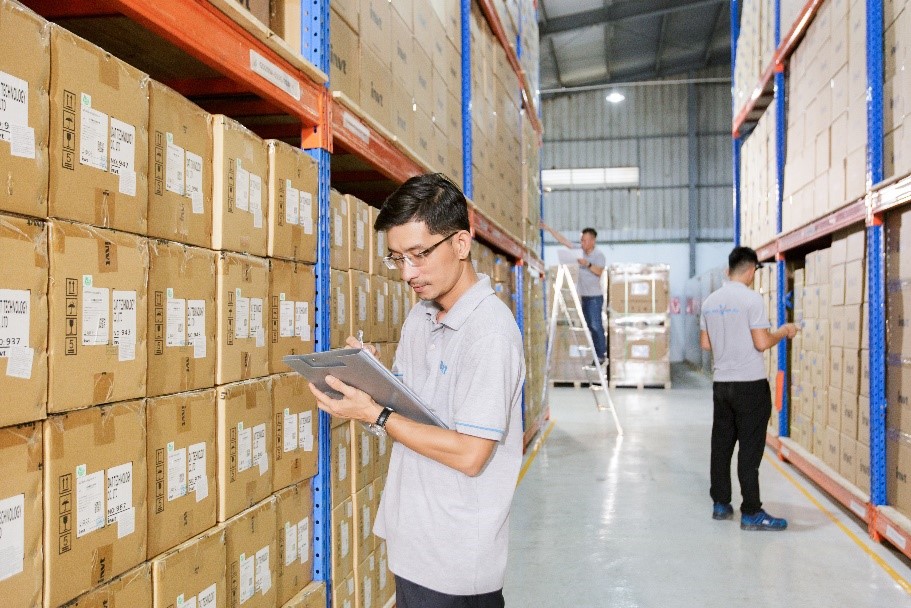 15+
Year Of Experiences

400+
Staff
100MWp
Equipment supply capacity up to 100MWp per month