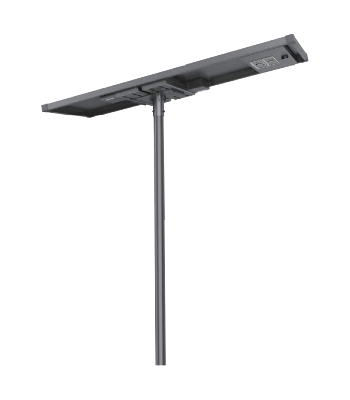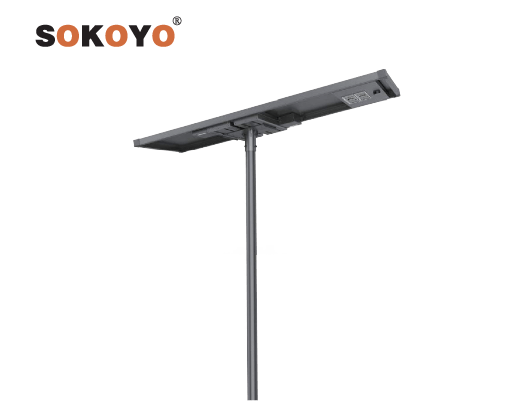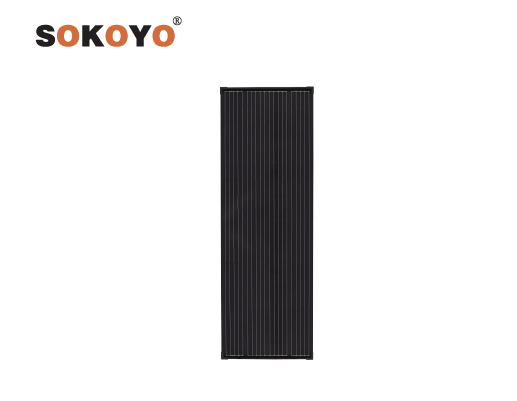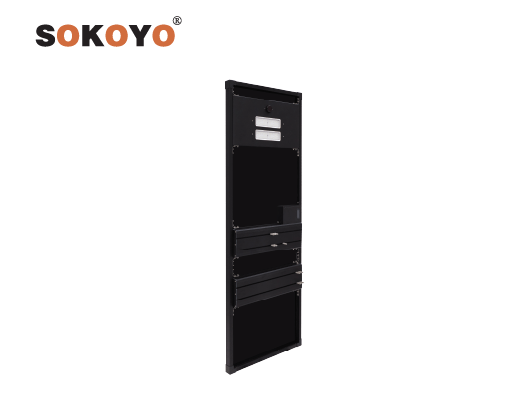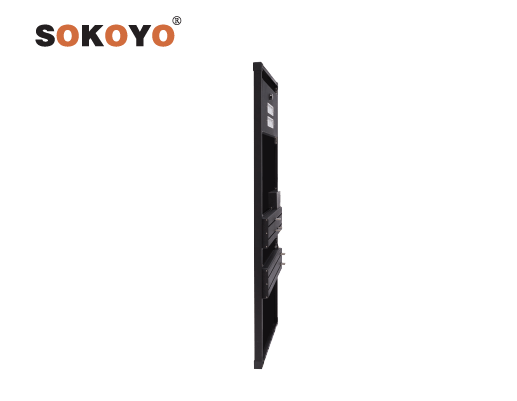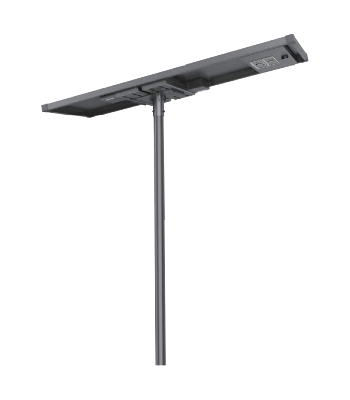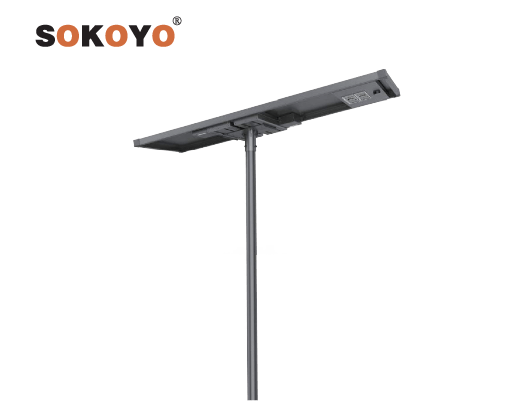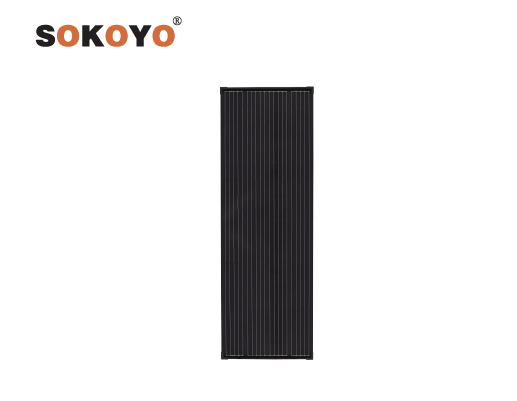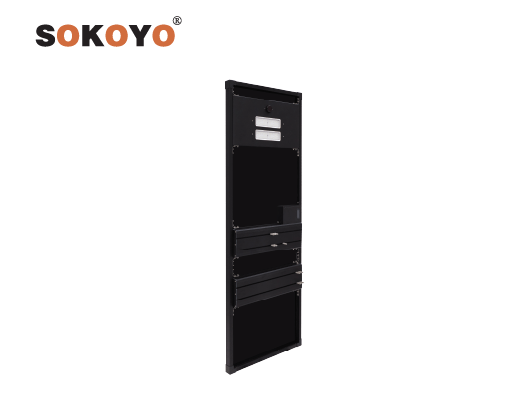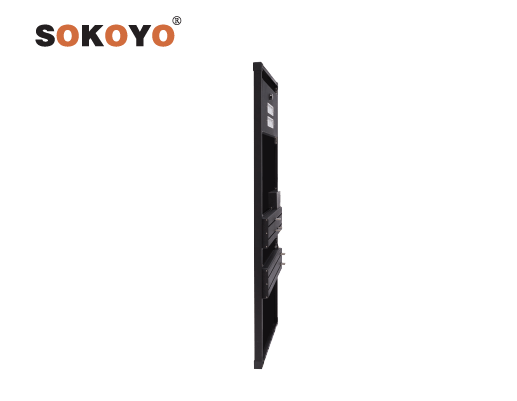 Sokoyo COOLEX Solar Street Light 60W, 80W, 100W, 120W
Coolex is our unique design for both cost-effective and great outperformance considerations. It uses a high-power solar panel and a battery with big capacity to make big wattage of all in one solar led street light. Such big all in one solar street light is very popular in the middle east and some African countries. The complete design is very easy to assemble and maintain, mainly including solar panel, led module, battery, and controller. Sokoyo designs a special box for the controller for water and dustproof. The battery is uniquely designed with a matching battery box with enough space for higher standard technical specifications. Many of our customers like it because it's very convenient to install and the solar panel is big enough to get enough sunshine to charge the battery for the big power of led to light the whole night even with a few rainy days.
Yêu cầu báo giá
SPECIFICATIONS
| | |
| --- | --- |
| Rated power: 60W, 80 W, 100W, 120W | Lithium LiFePo4 Battery: 1152WH – 2304WH |
| Brand: SOKOYO | Solar Panel:  Mono Panel 18V/130W – 36V/260W |
| Product Type: All in One | Chip LED: LUMILEDS3030 |
See detailed specifications
FEATURES
Innovative Design: Excellent design with simple look and practical usage. Solar panel directly can be the out housing at the same time.
Varied Color Design: Different colors of this integrated street light make it look cool and unique in the sky.
Big Wattage With Simple Panel: Simple panel with battery and led module design integrated. Big wattage is an advantage.
Easy Installation: Easy to install and maintain.
Highly Intelligent: Compatible with high standard technical specifications, the Coolex series of SOKOYO can be well integrated into the IoT-based street light controller system.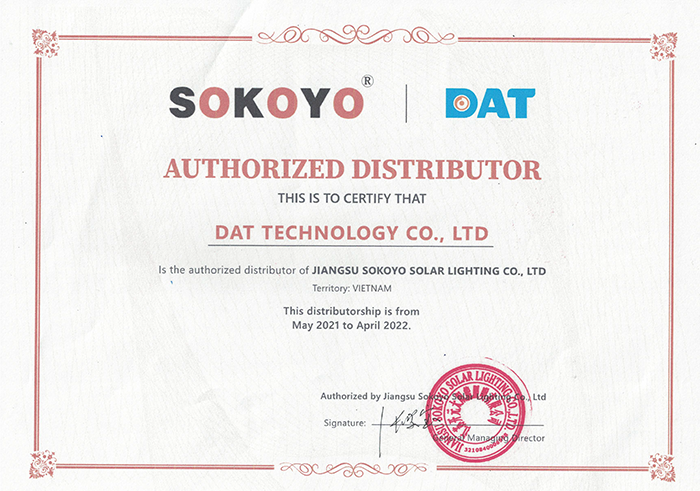 DAT Solar is Sokoyo's Authorized Partner in Vietnam, committed to bringing quality standard products, fully CO, CQ, CE, RoHS, IEC, ISO, CB certified to meet diverse needs; especially for public contractor projects, rural road lighting projects, urban lighting projects.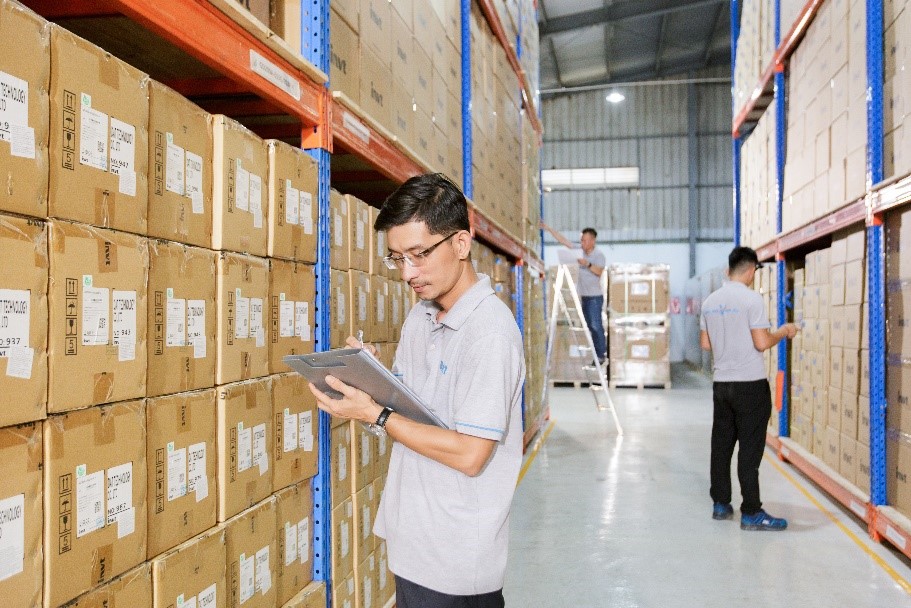 15+
Year Of Experiences

400+
Staff

100MWp
Equipment supply capacity up to 100MWp per month