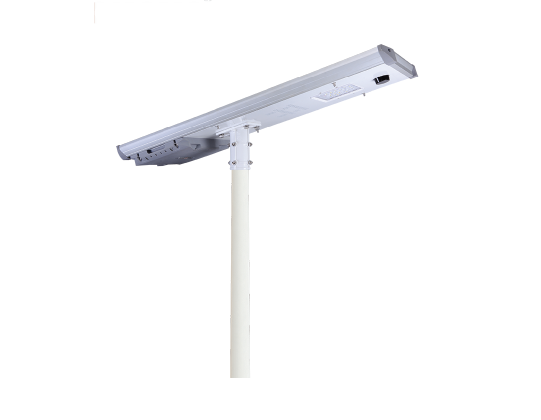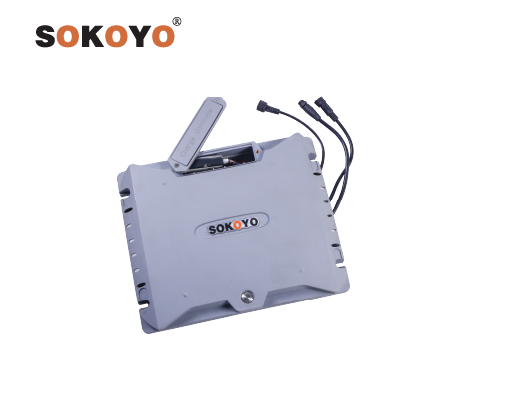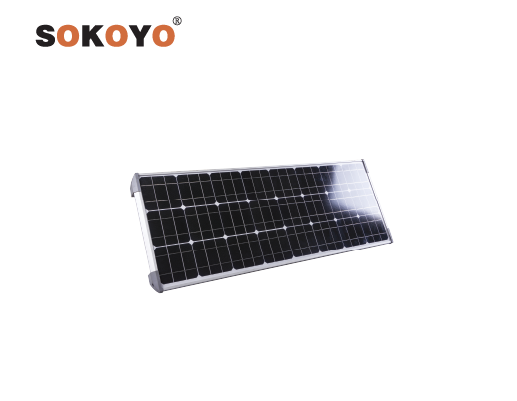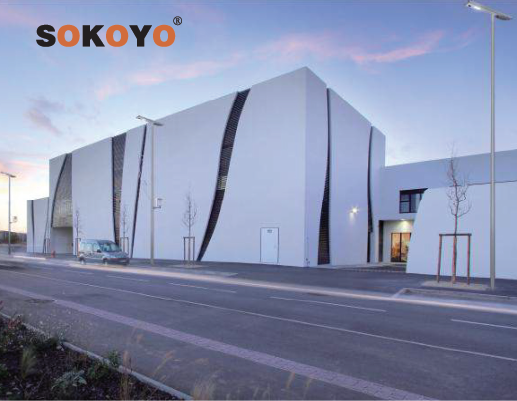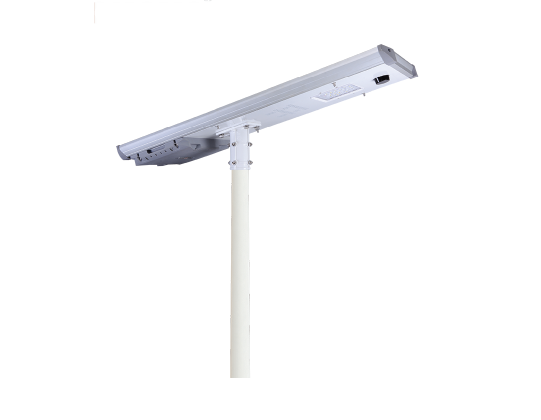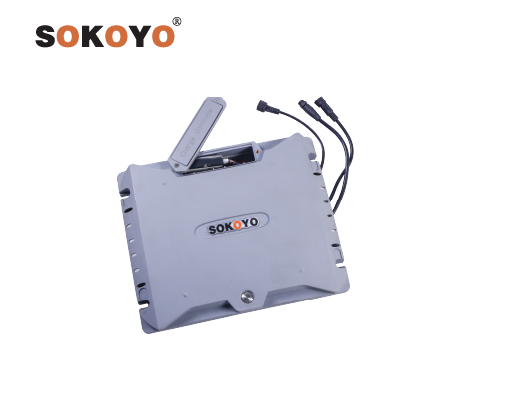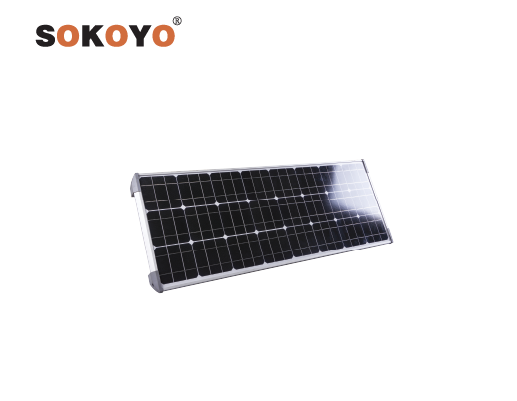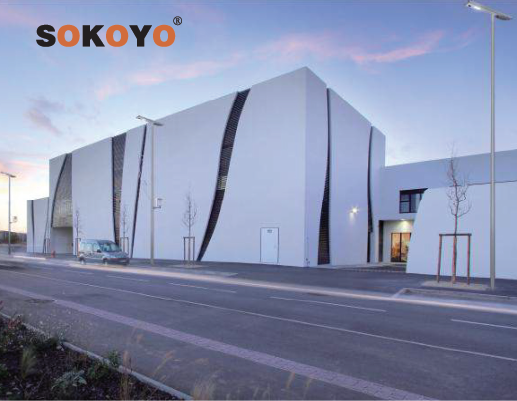 Sokoyo NOVA Solar Street Light 30W, 40W, 50W, 60W
The NOVA all-in-one solar street light is a small solar power generated system that uses solar panels to supply power, storing the power in lithium batteries, and supplying the power from the lithium batteries to LED lights at night. The power supply system of this 60w all-in-one solar street light is mainly composed of solar panels, lithium batteries, photovoltaic controllers, lamps, LED modules as well as other patent accessories.
Request a quote
SPECIFICATIONS
| | |
| --- | --- |
| Rated power: 30W, 40W, 50W, 60W | Lithium LiFePo4 Battery: 432WH – 864WH |
| Brand: SOKOYO | Solar Panel: Mono Panel 18V/65W – 18V/130W |
| Product Type: All in One | Chip LED: LUMILEDS3030 |
See detailed specifications
This series of all in one integrated solar street light is easy to install on the lamp pole and looks very great either on main streets or on country roads. Our special design is to put the battery box out of the lamp body, which is very convenient for after-sale maintenance if any need in the future. The cover of Nova series uses special aluminum and iron raw material. The holes on the cover are not only good-looking but also help dissipate the heat. The whole lamp is elegantly designed, but with strong technical support and great performance.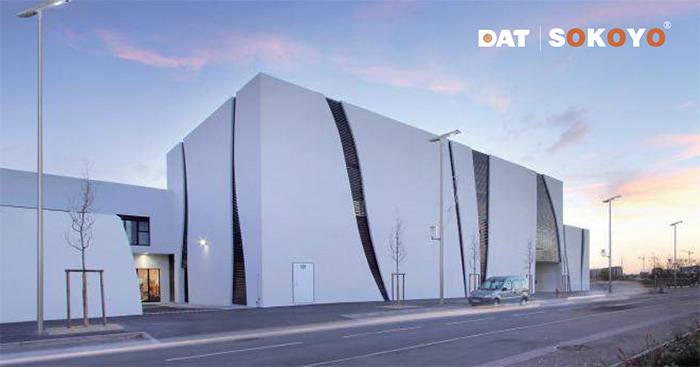 FEATURES
Innovative Design: With the innovative design of the LED modules, these solar-powered LED street lights are easy and convenient for maintenance.
Smart Control System: Possessing a smart control system with an automatic microwave sensor, this series can emit adjustable illumination based on actual lighting needs.
Energy Saving Function: Energy-saving function with MPPT controller; Power consumption reduction with good heat dissipation. As a result, the NOVA series can work perfectly in public areas and they are widely used as commercial solar led parking lot lights and so on.
Aluminum Die Casting Housing: The aluminum die-casting housing with polyester powder coating can provide the NOVA all-in-one solar street lights with great heat and corrosion resistance.
Bat Wing Shaped Light: Bat wing-shaped light with the special customized patent lens for illumination distribution can bring better lighting effect and uniformity.
Long lifespan: The high-quality lithium battery Sokoyo uses to manufacture the all-in-one solar street light series has a long lifespan and it can work for years without any replacement.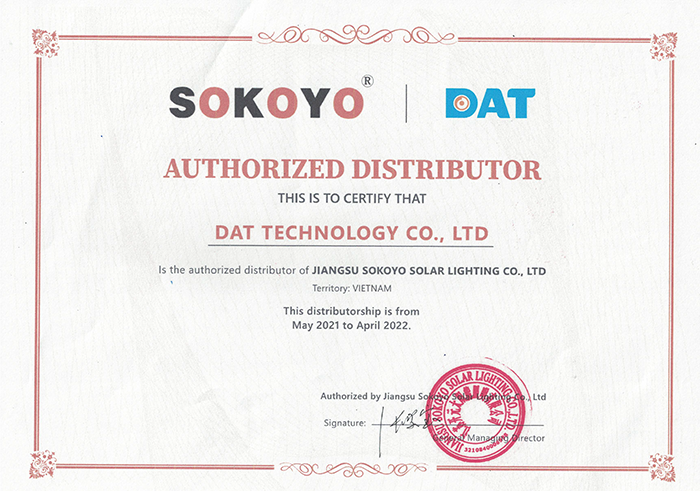 DAT Solar is Sokoyo's Authorized Partner in Vietnam, committed to bringing quality standard products, fully CO, CQ, CE, RoHS, IEC, ISO, CB certified to meet diverse needs; especially for public contractor projects, rural road lighting projects, urban lighting projects.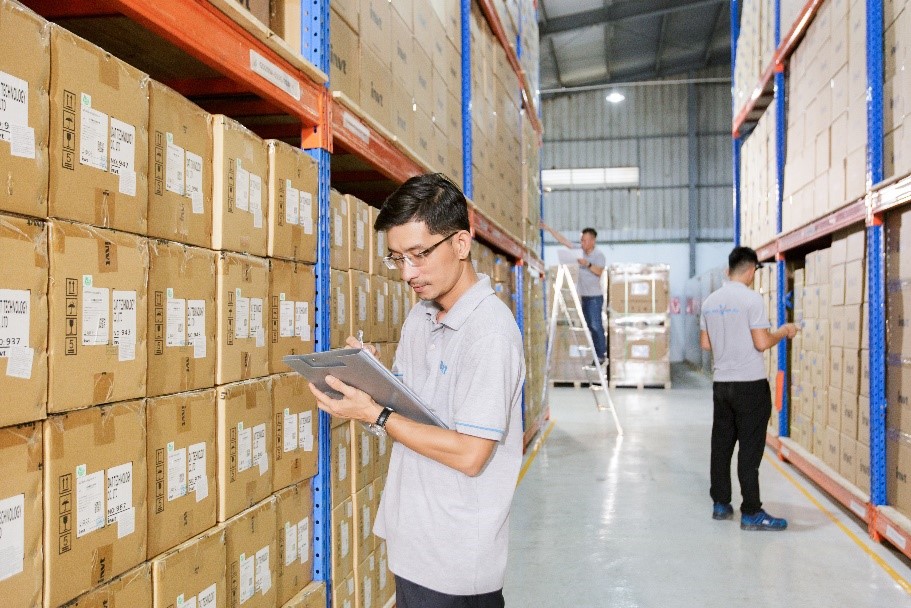 15+
Year Of Experiences

400+
Staff
100MWp
Equipment supply capacity up to 100MWp per month