ABOUT DAT SOLAR
DAT Solar is a member brand of Dat Technical Company Limited (DAT). DAT was established in 2006, is a leading product supplier and solution developer in Vietnam in high-tech fields such as Solar Power & ESS,  Automation, Elevator Control, UPS.
DAT Solar is both an EPC general contractor and a comprehensive supplier of rooftop solar power equipment.
By the end of 2021, DAT has supplied and installed more 1.800 systems with a total capacity of nearly 700MWP.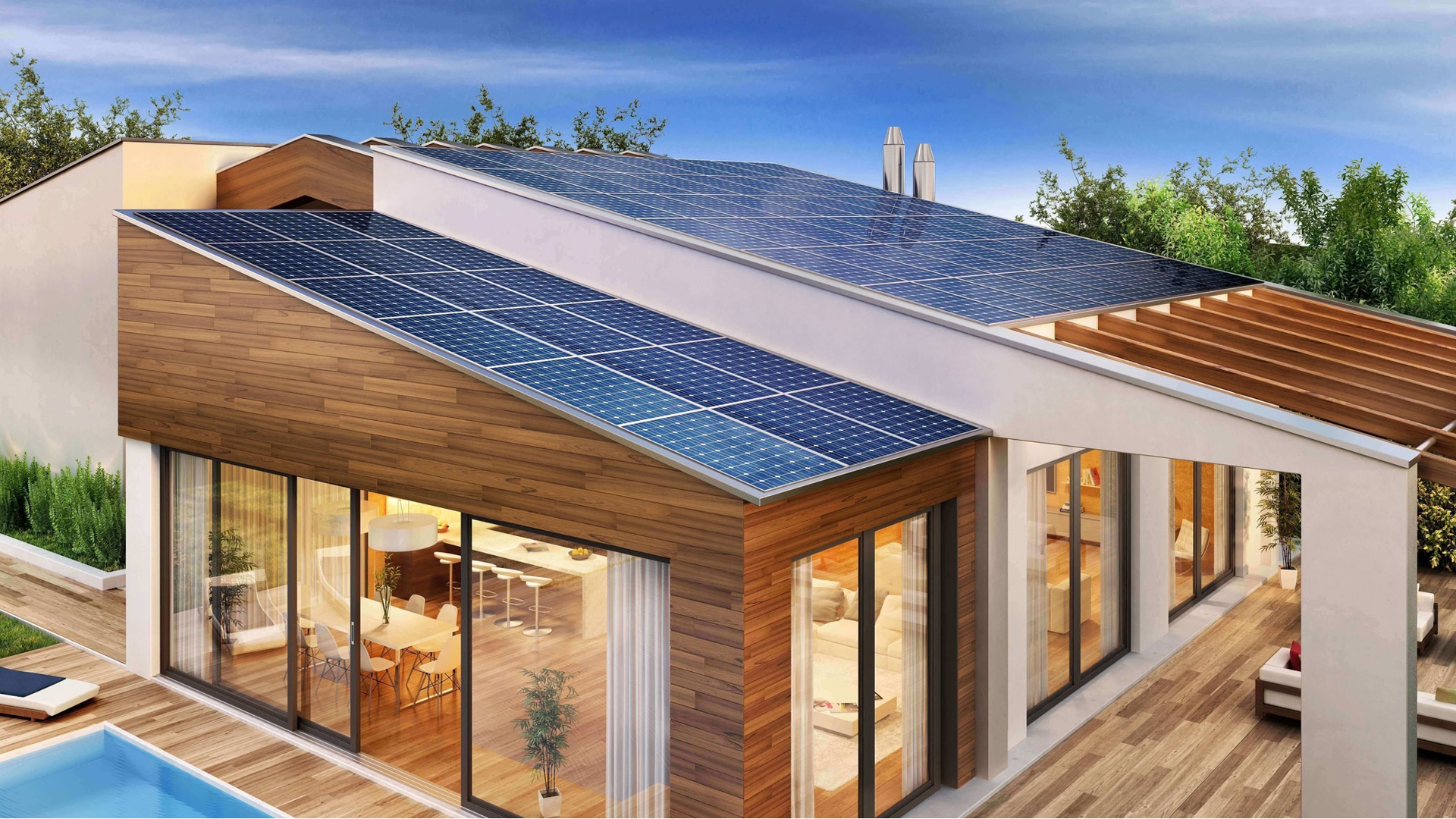 SOLUTIONS
SOLAR POWER FOR
HOUSEHOLDS
Not only helps you save money on electricity every month, but also creates a passive income when the excess electricity can be sold to EVN
SELLING ELECTRICITY




1,940




VND/kW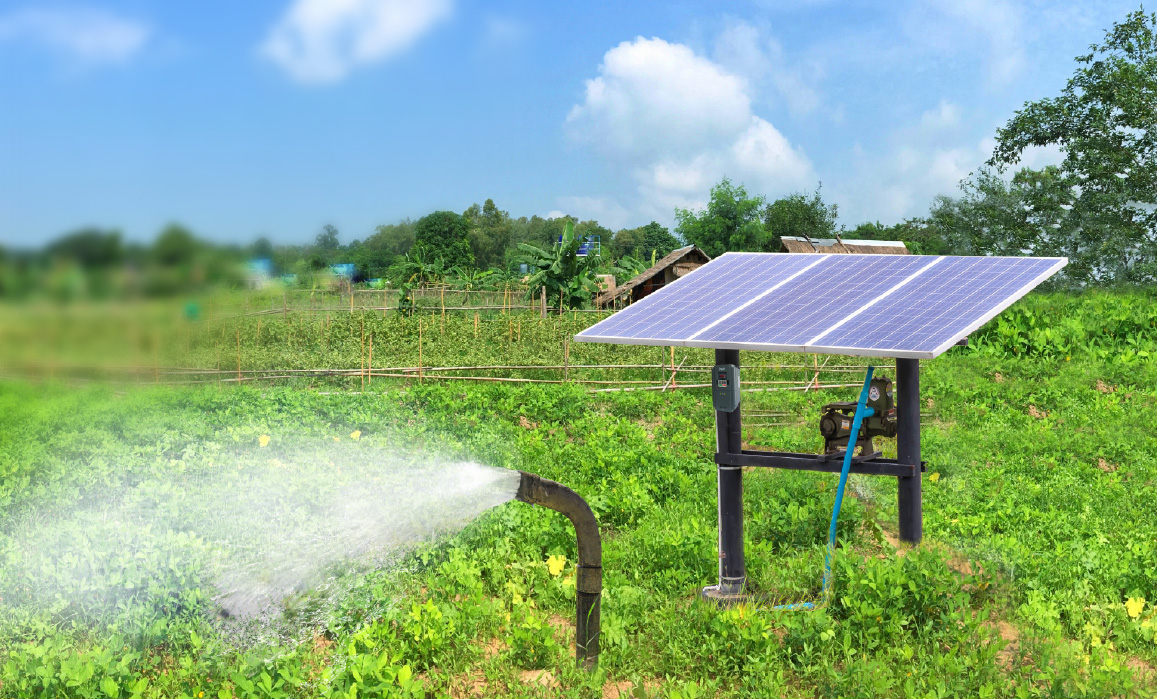 SOLUTIONS
SOLAR POWER FOR
AGRICULTURE
Applied to the agricultural field, ensuring water sources for irrigation, pumping stations for water supply
CASE STUDIES
We are committed to serving our customers with a "heart" of enthusiasm and a high sense of responsibility!
Enterprises
NHA BE GARMENT FACTORY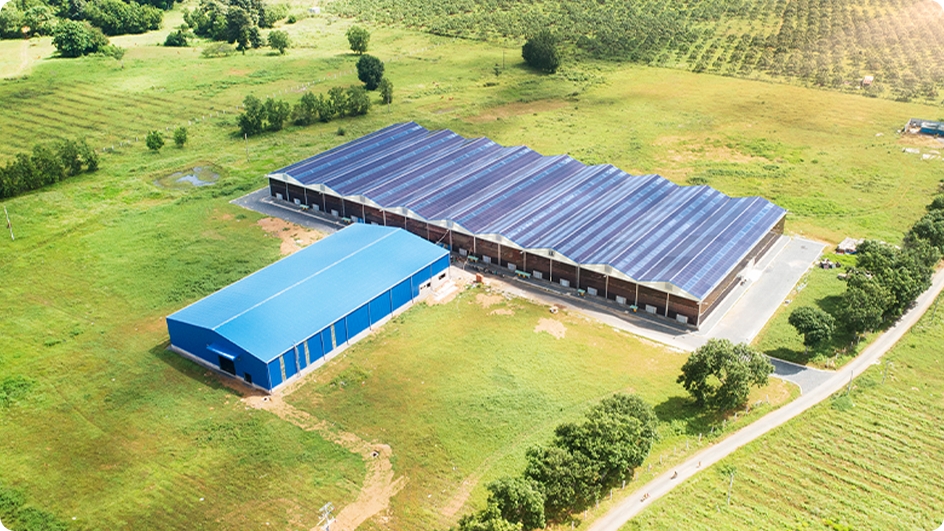 Enterprises
Solagron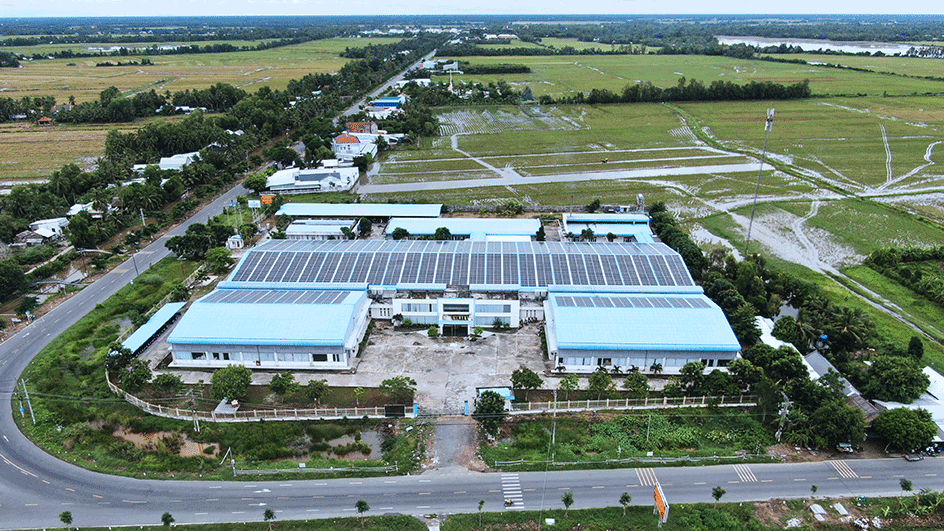 Enterprises
Vinatex GARMENT FACTORY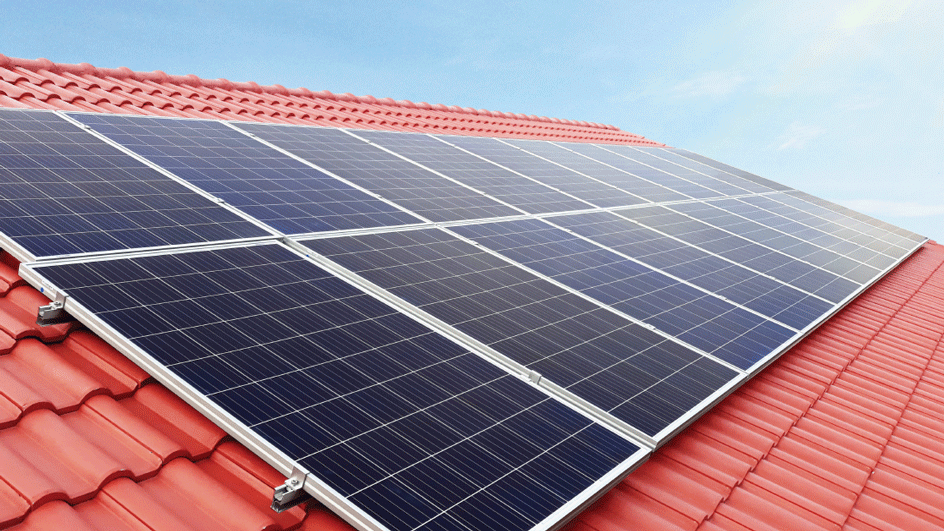 Households
Mr. Tri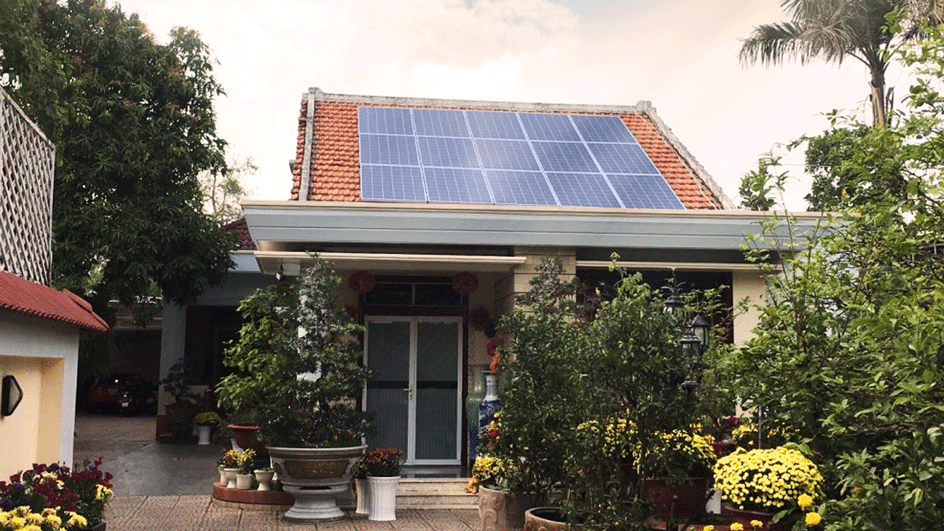 Households
Mr. Minh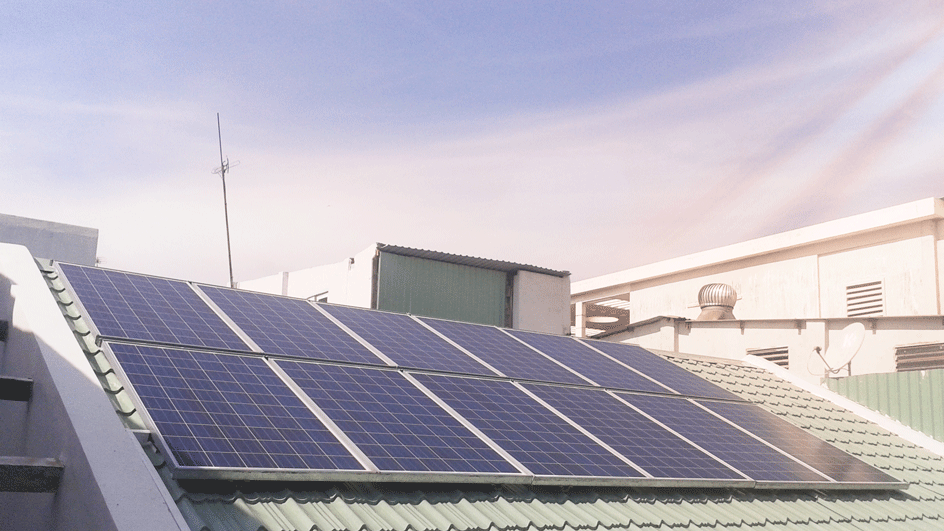 Households
Mr. Canh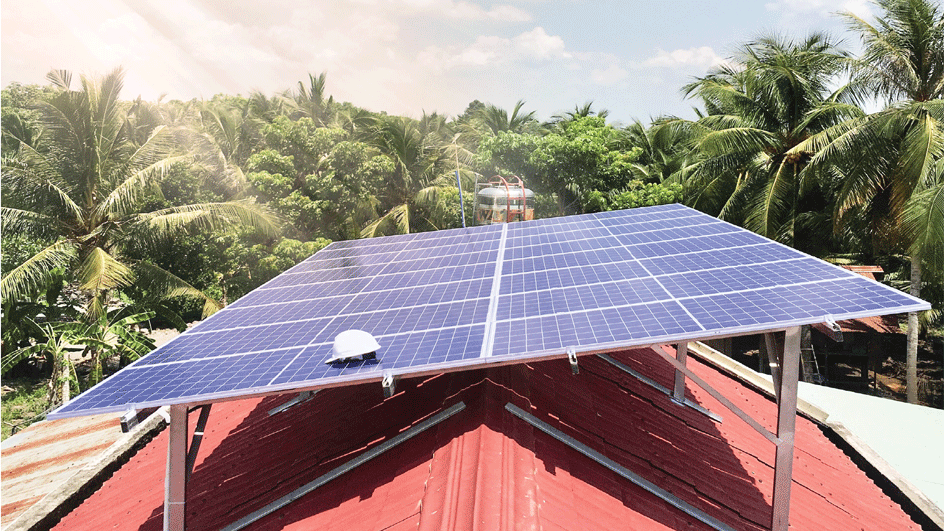 Agriculture
Solar pump watering plants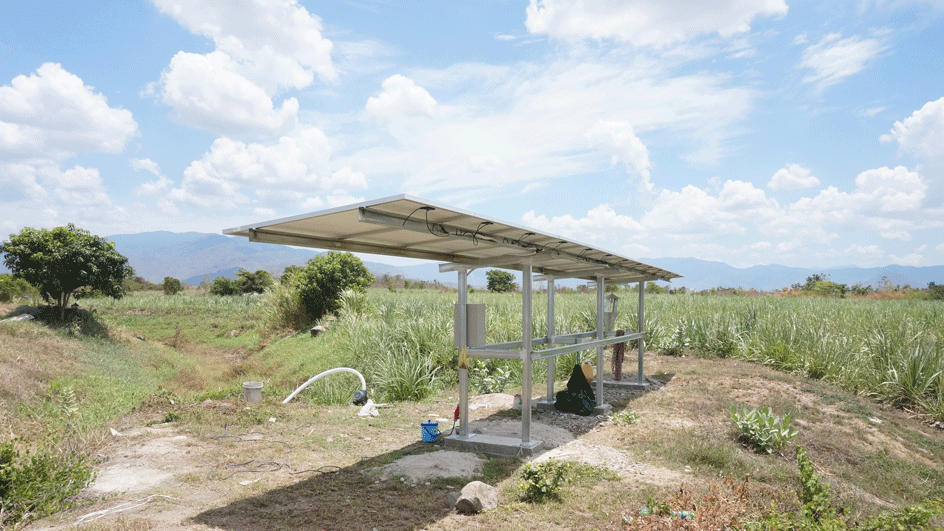 Agriculture
Pumping solar energy on sugarcane farm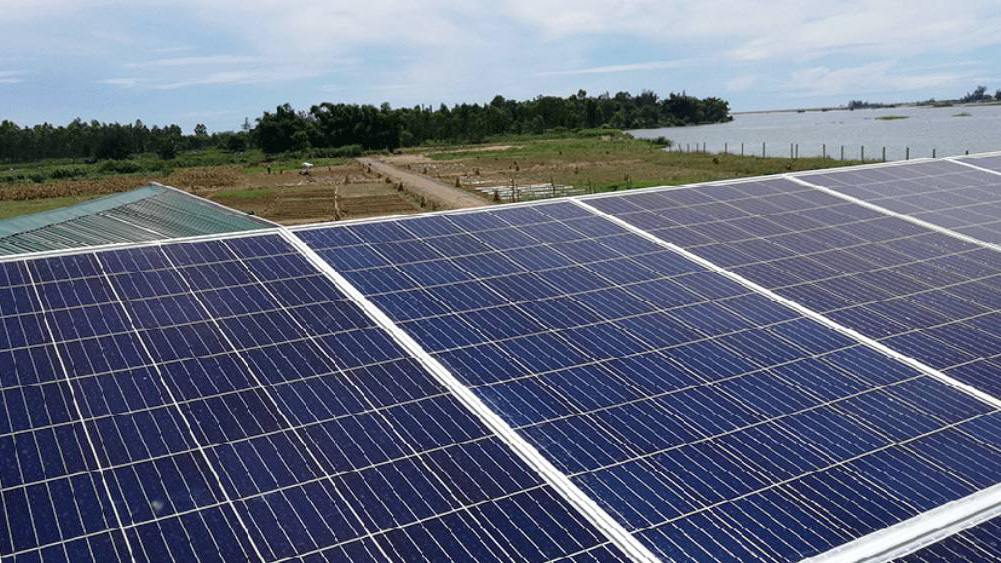 Agriculture
Pumping solar energy to produce high-tech clean vegetables

Strategic partnership
Strategic partners. We are not afraid to share, because the success of our partners
is an important part of our sustainable development orientation
DISTRIBUTION PARTNER
DISTRIBUTION PARTNER. FINDING SOLAR POWER
DISTRIBUTION PARTNER Simplifies the BILLION USD SURPRISE
Register as an agent