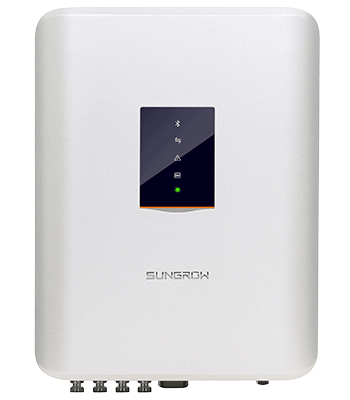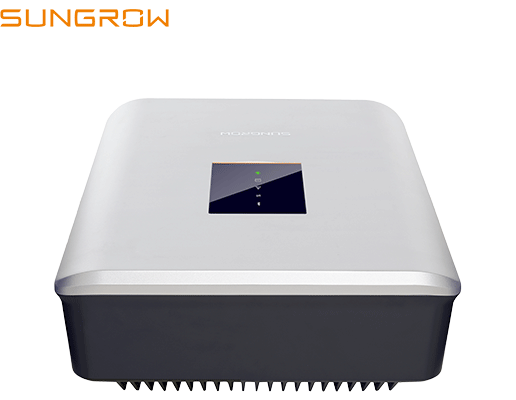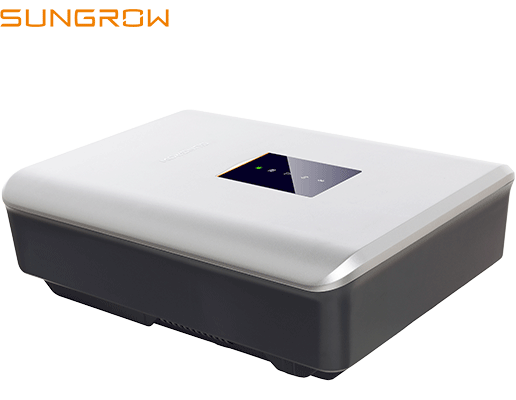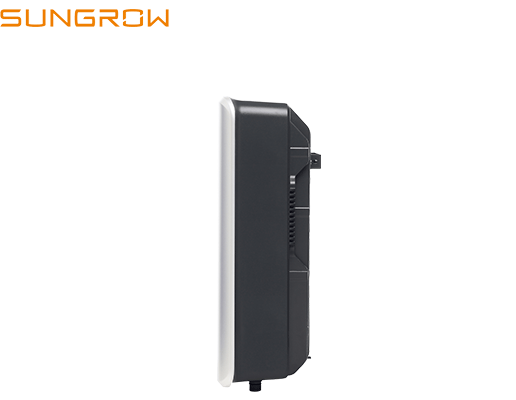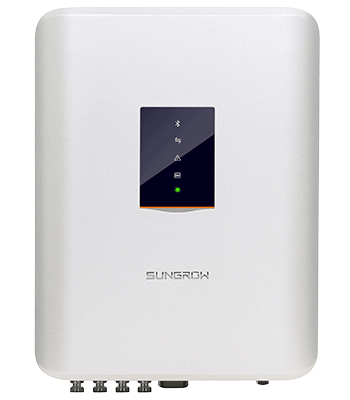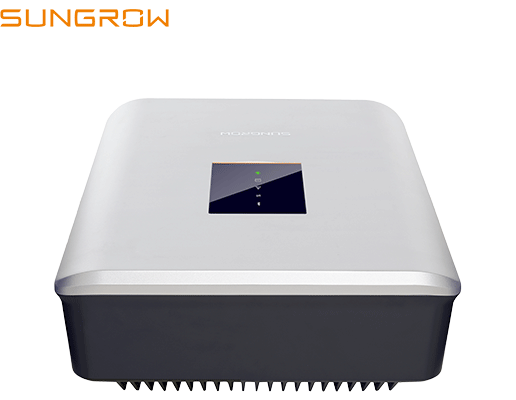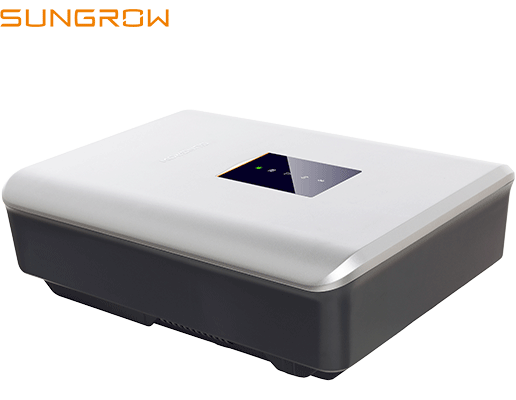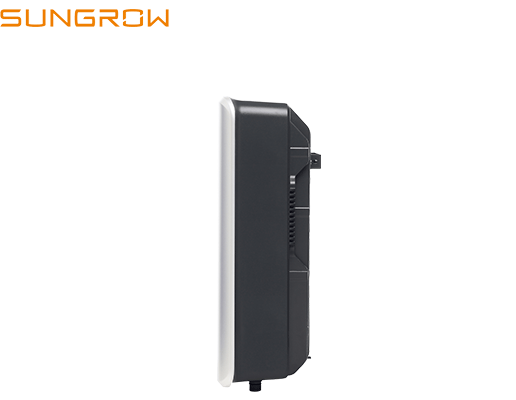 Sungrow 20kW Inverter
For the household segment using 3-phase electricity, solar inverter SG20KTL-M is the most perfect choice, bringing high efficiency to the system, optimizing power output. The product is guaranteed for 5 years, has compact design, simple operation, maximum efficiency up to 98.7%, integrated surge arrester and redundant current protection, high corrosion resistance at C5 level, can monitor online through the application or website…
Request a quote
Specifications
| | |
| --- | --- |
| Capacity: 20 kW | Maximum efficiency: 98.7% |
| Trademark: SUNGROW | Protection level: IP65 |
| Display: LED, Bluetooth+APP | Communication standards: RS485/Optional: WIFI, Ethernet |
See detailed specifications
Min. PV input voltage/Startup input voltage

MPP voltage range for rated power

No. of independent MPP inputs

No. of PV strings per MPPT

Max. DC short-circuit current

22000VA at 35℃/20000VA at 45℃

Nominal grid frequency / Grid frequency range

50 Hz / 45 – 55 Hz, 60 Hz / 55 – 65 Hz

Direct current penetration

Power factor at nominal power / Adjustable power factor

> 0.99 / 0.8 leading – 0.8 lagging

Feed-in phases / AC connection

Max. efficiency / European efficiency

DC reverse polarity protection

Yes

AC short-circuit protection

Yes

Leakage current protection

Yes

Yes

Yes

Yes

Yes

Power consumption (night)

Operating temperature range

-25 to 60℃ (> 45℃ derating)

Allowable relative humidity range (non-condensing)

4000 m (> 3000 m derating)

RS485 / Optional: Wi-Fi, Ethernet

Plug and play connector (up to 16 mm²)

EN 62109-1, EN 62109-2, EN 61000-3-11, EN 61000-3-12, IEC 61727, IEC 62116, IEC 60068, IEC 61683, EN 50530, VDE-AR-N 4105:2018, AS/NZS 4777.2, CEI 0-21, UNE 206007-1, G59/3, VDE 0126-1-1/A1 VFR 2014, UTE C15-712-1, EN 50549-1:2019, EN 50438

Support reactive power generation at night, keep grid connection during voltage drop and surge, P and Q power control, power change control.

Note:
For SG10KTL-M series
*: VDE4105 :10000VA
***: Deluxe Version: < 3W (DC & AC Power Supply); up to 10 mm² (Unique push-in connector)
For the SG15KTL-M; SG20KTL-M series
*: Devices in Australia are not equipped with a DC switch
**: Deluxe Version: < 3W (DC & AC Power Supply)
DAT SOLAR – AUTHORIZED DISTRIBUTOR OF SOLAR INVERTER SERIES OF SUNGROW
With more than 400 experienced employees always ready to support 24/7 before and after sales, DAT Solar is committed to ensuring the quality of all products distributed nationwide and providing smart solutions to help customers save time and costs.
Another reason for you to rest assured to put your trust in us:

15+
Year Of Experiences

400+
Staff

9500+
Solar power system with a total
capacity of 560MW nationwide

10+
10MW inverter
are always available
ACCOMPANY DAT TO "GREEN" VIETNAM WITH SOLAR POWER YOUR WAY!
OUTSTANDING FEATURES
High yield
Leading in performance with 98,7%
Flexible panel string configurations with DC/AC ratios up to 1.3
Intelligent management
Multiple online monitoring features via App or Website
Wireless software update
Measure transmitted energy with Sungrow smartwatch
Precise dynamic feed control
Safe and durable
Built-in surge arrester and redundant current protection
High corrosion resistance with C5 level.
User-friendly
Compact design 20 – 24kg
Unique push-in connector to save installation time
Multi-level integrated stand
Operate quickly and easily through the App