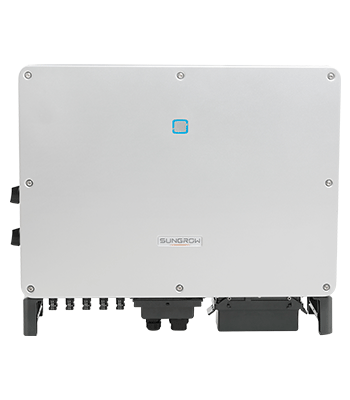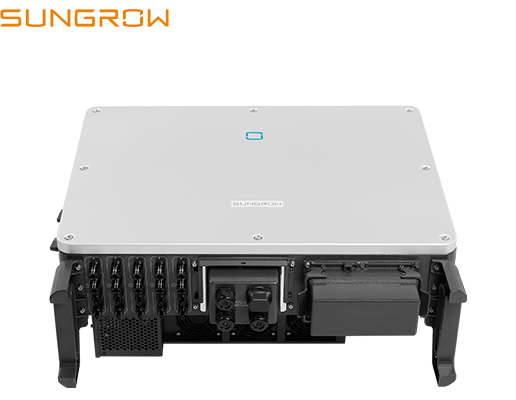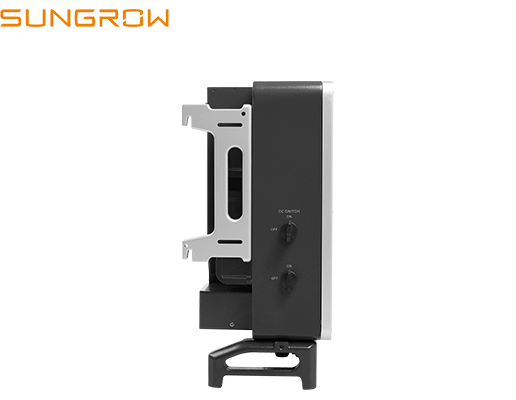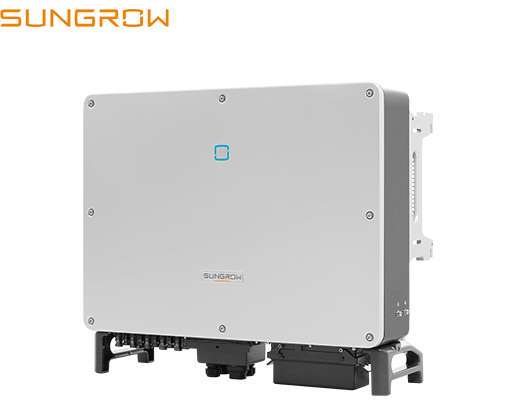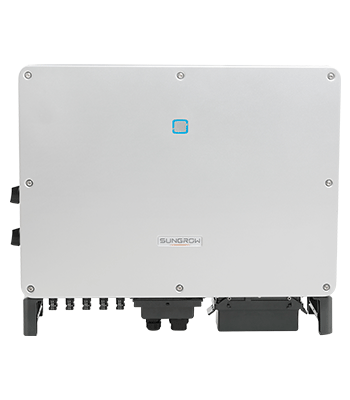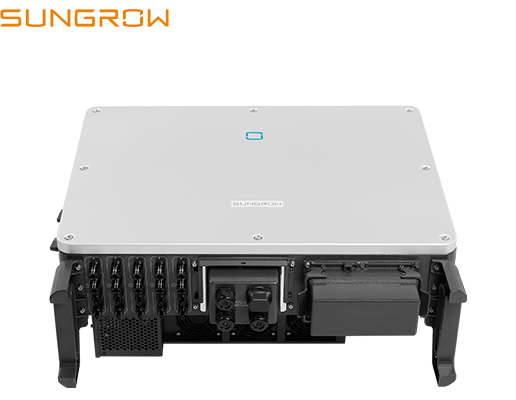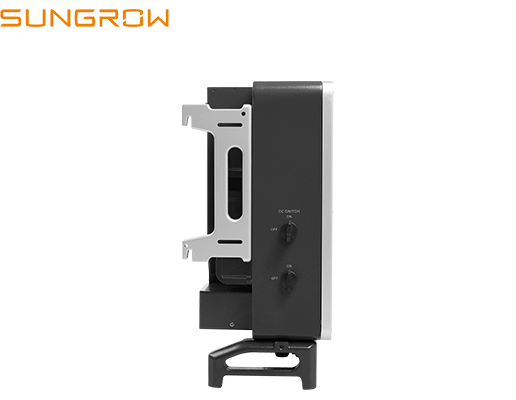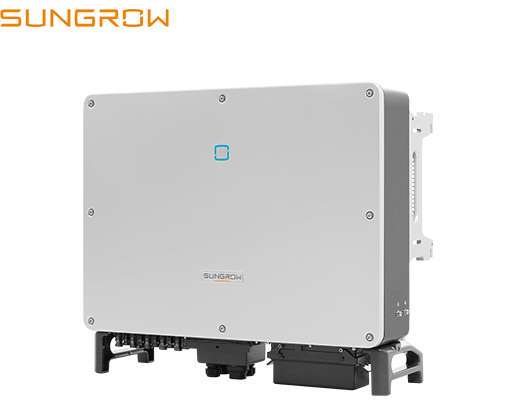 Sungrow 40kW Inverter
SG40CX grid-tied inverters are Sungrow's product lines for small and medium projects, with high efficiency, optimized power output, and shortened payback time for investors. The product has 4 MPPTs with maximum efficiency up to 98.6%, fuse-free design, PID recovery function, Smart IV curve scanning, etc.
Request a quote
Specifications
| | |
| --- | --- |
| Capacity: 40 kW | Maximum efficiency: 98.6% |
| Trademark: SUNGROW | Protection level: IP65, Anti-corrosion C5 |
| Display: LED, Bluetooth+APP | Communication standards: RS485/Optional: WIFI, Ethernet |
See detailed specifications
Min. PV input voltage/Startup input voltage

MPP voltage range for rated power

No. of independent MPP inputs

No. of PV strings per MPPT

Max. DC short-circuit current

40 kVA at 45 ℃, 400Vac/44 kVA at 40℃, 400Vac 40 KVA at 50 ℃, 415Vac/44 KVA at 45 ℃, 415Vac

Nominal grid frequency / Grid frequency range

50 Hz / 45 – 55 Hz, 60 Hz / 55 – 65 Hz

Direct current penetration

Power factor at nominal power / Adjustable power factor

> 0.99 / 0.8 leading – 0.8 lagging

Feed-in phases / AC connection

Max. efficiency / European efficiency

DC reverse polarity protection

Yes

AC short-circuit protection

Yes

Leakage current protection

Yes

Yes

Yes

Yes

Yes

Yes

Power consumption (night)

Operating temperature range

Allowable relative humidity range (non-condensing)

4000 m (> 3000 m derating)

RS485 / Optional: Wi-Fi, Ethernet

OT / DT terminal (Max.70 mm²)

IEC 62109, IEC 61727, IEC 62116, IEC 60068, IEC 61683,
VDE-AR-N 4105:2018, VDEAR-N 4110:2018, IEC 61000-6-3, EN 50549,
AS / NZS 4777.2:2015, CEI 0-21, VDE 0126-1-1 / A1 VFR 2014,
UTE C15-712-1:2013, DEWA

Support reactive power generation at night, keep grid connection during voltage drop and surge, P and Q power control, power change control.

*Only compatible with Sungrow logger and iSolarCloud
DAT SOLAR – AUTHORIZED DISTRIBUTOR OF SOLAR INVERTER SERIES OF SUNGROW
With more than 400 experienced employees always ready to support 24/7 before and after sales, DAT Solar is committed to ensuring the quality of all products distributed nationwide and providing smart solutions to help customers save time and costs.
Another reason for you to rest assured to put your trust in us:

15+
Year Of Experiences

400+
Staff

9500+
Solar power system with a total
capacity of 560MW nationwide

10+
10MW inverter
are always available
ACCOMPANY DAT TO "GREEN" VIETNAM WITH SOLAR POWER YOUR WAY!
OUTSTANDING FEATURES
High yield
4 MPPTs with max. efficiency 98.6%
Compatible with bifacial module
Built-in PID recovery function
Smart O&M
Touch free commissioning and remote firmware upgrade
Smart IV curve scanning*
Fuse free design with smart string current monitoring
Saved investment
Compatible with Al and Cu AC cables
DC 2 in 1 connection enabled
Q at night function
Proven safety
IP66 and C5 protection
Type II SPD for both DC and AC
Compliant with global safety and grid code