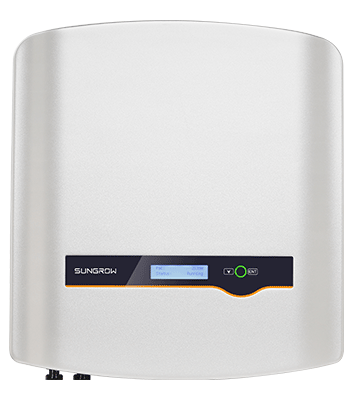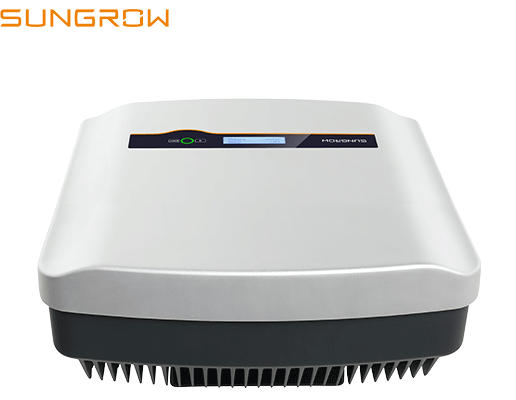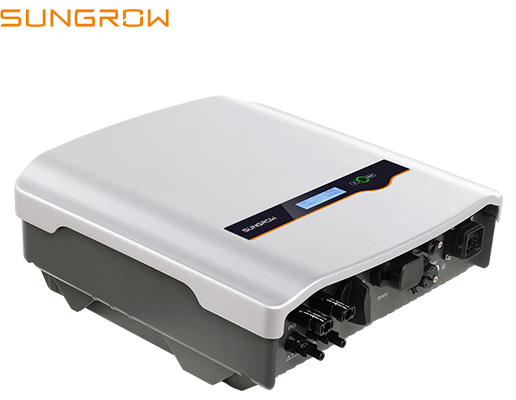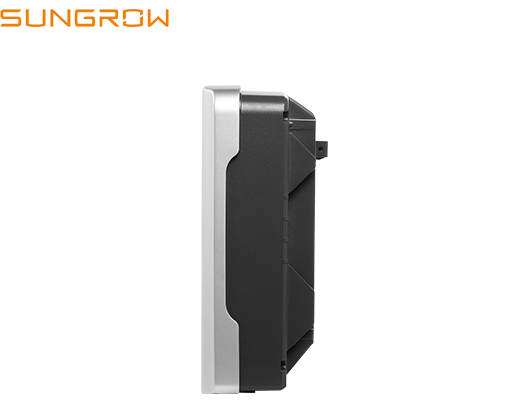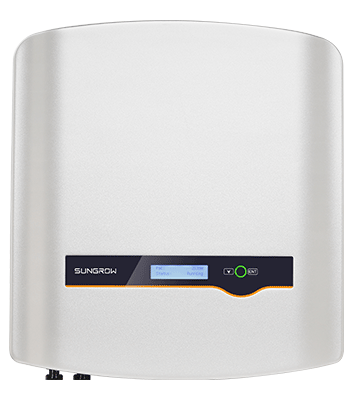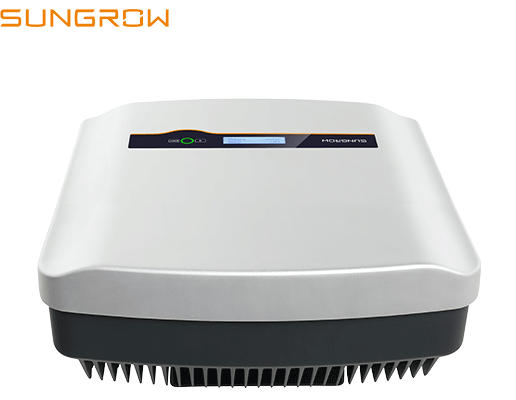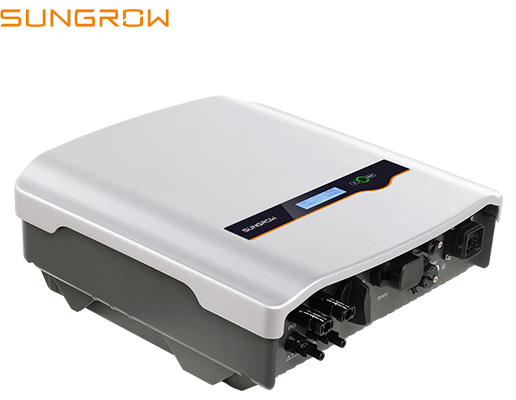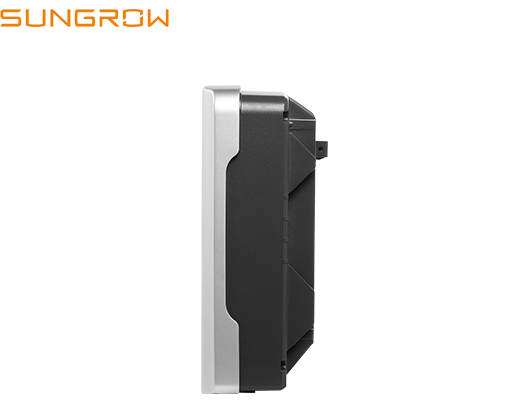 Sungrow 5kW Inverter
SG5K-D is a grid-tied inverter product line exclusively for the household segment, manufactured by Sungrow Group, a brand trusted by major banks around the world with more than 100GW globally installed. The SG5K-D product has a compact design, easy to install and operate interface. Wide MPPT voltage range, stable operation with maximum efficiency up to 98.4%, output power control with smart energy meter and 5-year genuine warranty.
Yêu cầu báo giá
Specifications
| | |
| --- | --- |
| Capacity: 5 kW | Maximum efficiency: 98.4% |
| Trademark: SUNGROW | Protection level: IP65 |
| Display: LCD | Communication standards: WIFI |
See detailed specifications
Min. PV input voltage/Startup input voltage

MPP voltage range for rated power

No. of independent MPP inputs

No. of PV strings per MPPT

Maximum current for input connection

Max. PV short-circuit current

176 Vac – 276 Vac (may vary by grid standard)

Grid operating frequency range

Direct current penetration

Power factor at nominal power / Adjustable power factor

> 0.99 / 0.8 leading – 0.8 lagging

Feed-in phases / AC connection

Max. efficiency / European efficiency

DC reverse polarity protection

Yes

AC short-circuit protection

Yes

Leakage current protection

Yes

Yes

Yes

Power consumption (night)

Operating temperature range

-25 to 60 ℃ (>45 ℃ derating)

Allowable relative humidity range (non-condensing)

4000 m (> 2000 m derating)

Plug and play connector (max 6 mm²)

IEC62109-1, IEC62109-2, IEC62116, IEC61727, EN 61000-6-2, EN 61000-6-3,ABNT NBR 16149, ABNT NBR 16150

Active & reactive power control and power ramp rate control
DAT SOLAR – AUTHORIZED DISTRIBUTOR OF SOLAR INVERTER SERIES OF SUNGROW
With more than 400 experienced employees always ready to support 24/7 before and after sales, DAT Solar is committed to ensuring the quality of all products distributed nationwide and providing smart solutions to help customers save time and costs.
WHY CHOOSE DAT SOLAR?

15+
Year Of Experiences

400+
Staff

9500+
Solar power system with a total
capacity of 560MW nationwide

10+
10MW inverter
are always available
ACCOMPANY DAT TO "GREEN" VIETNAM WITH SOLAR POWER YOUR WAY!
OUTSTANDING FEATURES
High yield
Higher output with maximum efficiency up to 98.4%, European benchmark efficiency 98.0%
Wide MPPT voltage range
Intelligent management
Easy local and online monitoring via App or Website
Control output power with smart energy meter
Safe and durable
Built-in surge arrester and leakage current protection
High corrosion resistance with solid die-cast aluminum alloy
User-friendly
Compact design 11.5 kg, just plug and play installation
Quick operation via LCD screen