SMA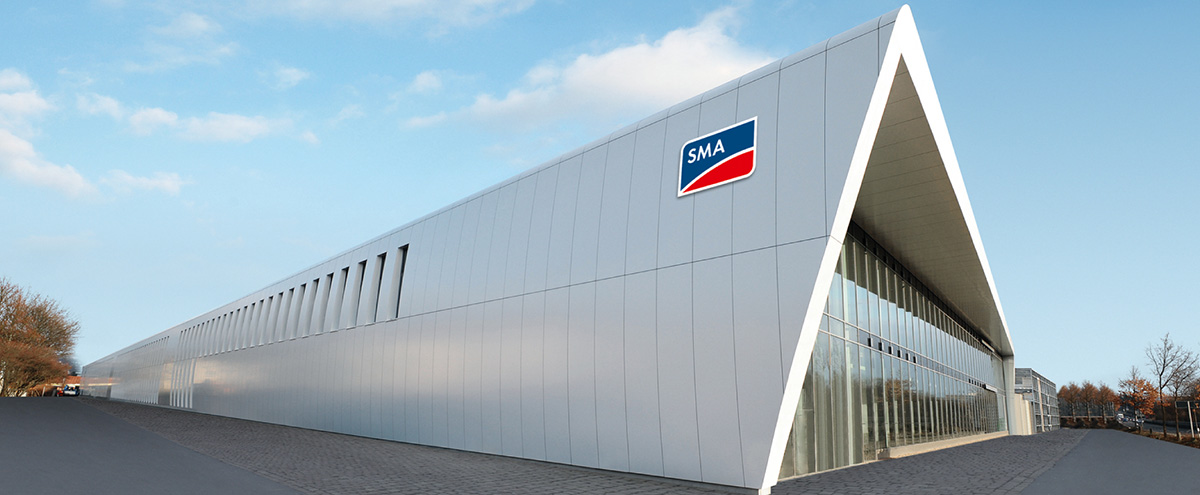 SMA Solar Technology AG – the world's leading manufacturer of grid-tied inverters, was established in Germany in 1981. SMA currently has more than 3,000 employees working in branches in 20 countries, has more than 1,200 patents and utility models, won many prestigious awards in renewable energy globally.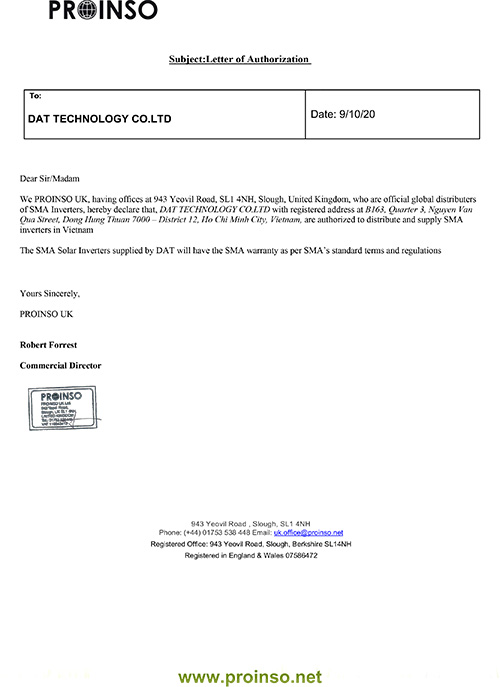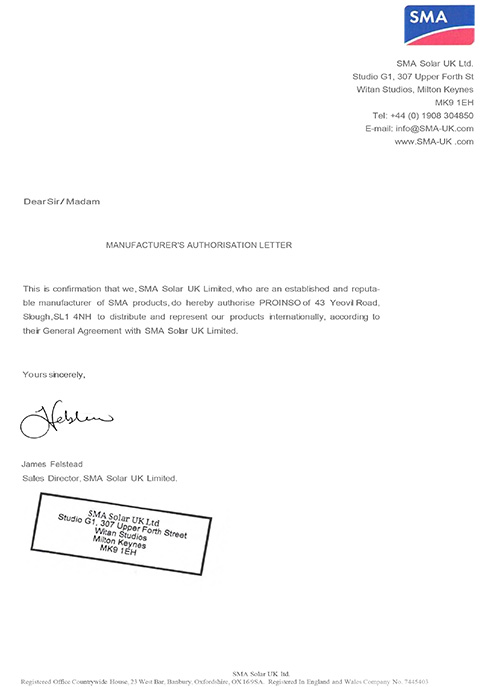 SMA grid-tied inverter
European quality standard grid inverter.
Modern design, advanced technology.
High efficiency over 98%.
Built-in multiple MPPTs, support 2 strings – 1 input.
SMA's exclusive ShadowFix function optimizes output even when the panel is shaded.
100% of products meet EVN's technical standards for grid connection.
5 year product warranty.
Other partners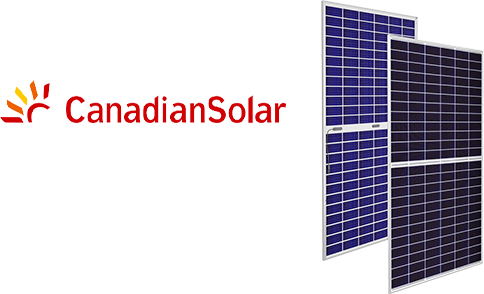 Canadian Solar
Founded in 2001, Canadian Solar is in the Top 3 largest solar panel suppliers in the world, with 250 scientists, more than 1400 patents, 13,000 employees globally.
+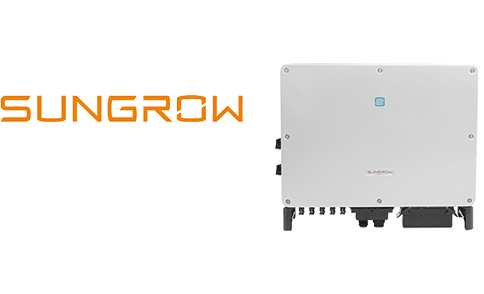 SUNGROW
Sungrow was established in 1997, is a leading manufacturer of grid-tied inverters and is trusted by banks around the world.
+