The water pump inverter takes advantage of solar energy to control the water pump, serving the irrigation pump system in agriculture.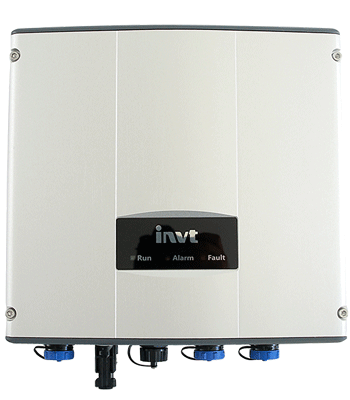 BPD Series Solar Pump Inverter
BPD series solar water-pump inverter adopts the dynamic VI MPPT technology and motor control technology, and is suitable for AC water pumps with prompt response, high efficiency and stable performance.
Wattage: 2.2kW
Manufacturer: INVT
View more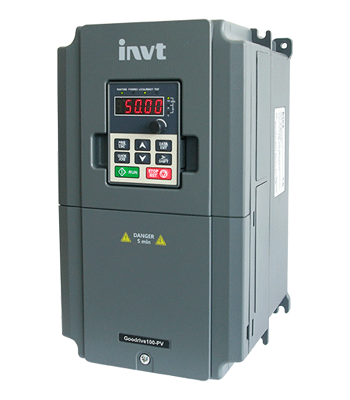 Goodrive100-PV Solar Water Pump Inverter
The GD100-PV product is developed by INVT, utilizing solar power to control water pump. Water supply system with endless power source without grid or battery.
Wattage: 110kW
Manufacturer: INVT
View more